Joy Planet
Joy Planet
Joy Planet
Joy Planet
Joy Planet
Joy Planet
Joy Planet
Joy Planet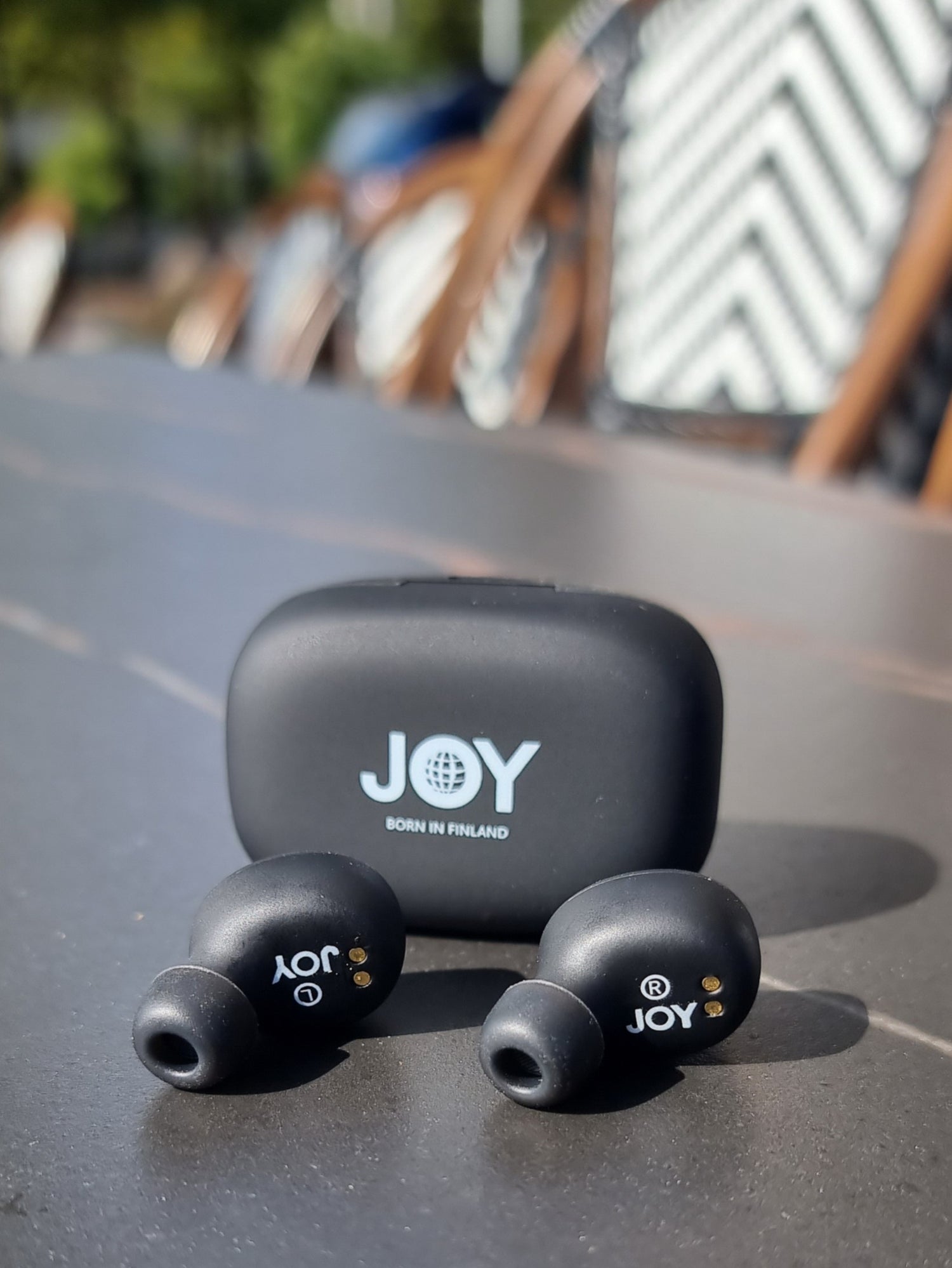 Tiny
JoyTiny Wireless is an ultra-fast earbud model with a long battery life thanks to the new Bluetooth 5.3 and ultra-fast chip. We design this model with audio experts to give you a studio-like music experience. Whether you are preparing for the Olympics or want to relax before an important exam, its high-fidelity quality will instantly boost you.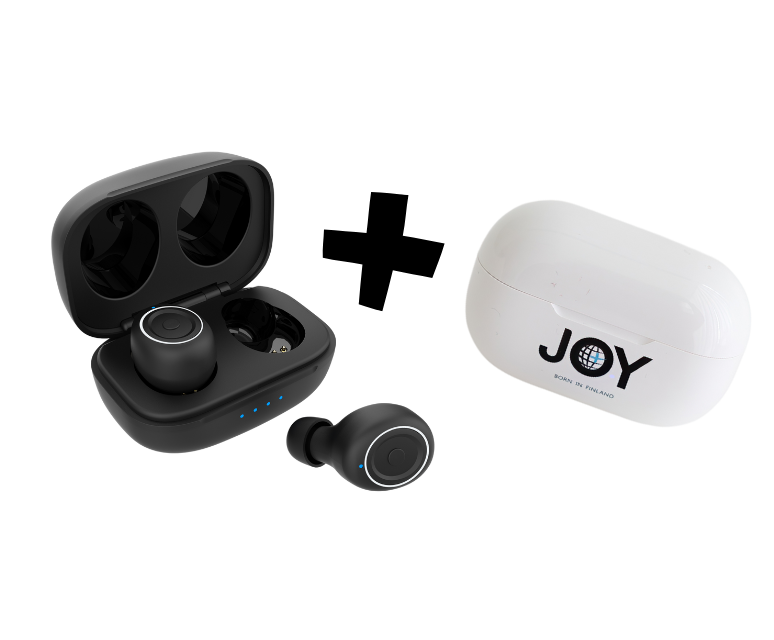 2 FOR 1
Special offer while supplies last.
Take advantage of it now.

Buy "Tiny" headphones and you will also receive "Strett" headphones at home .

What are you waiting for don't miss this opportunity, two for the price of one!
Olin tosi ihmeissäni, kuinka hyvin nämä TinyS:t soi, sopi ja vielä pysyi mun pienissä korvissa.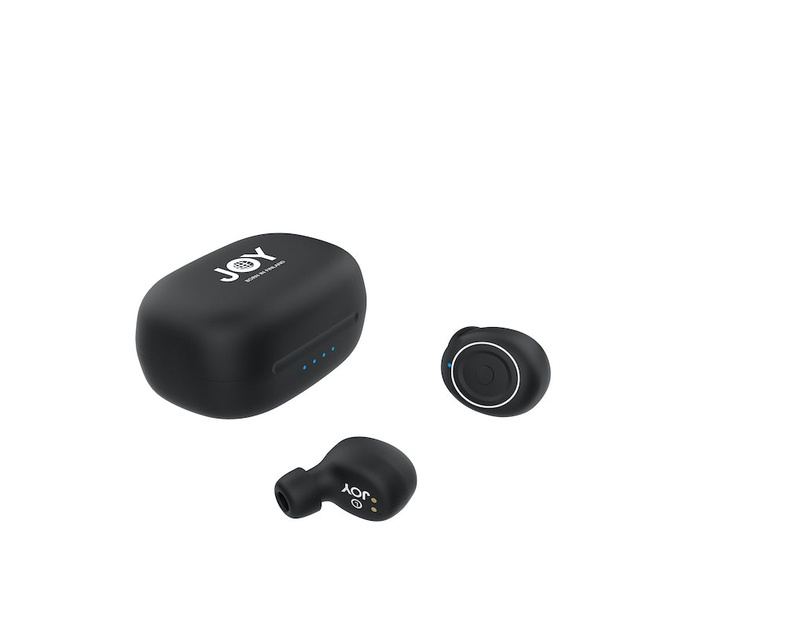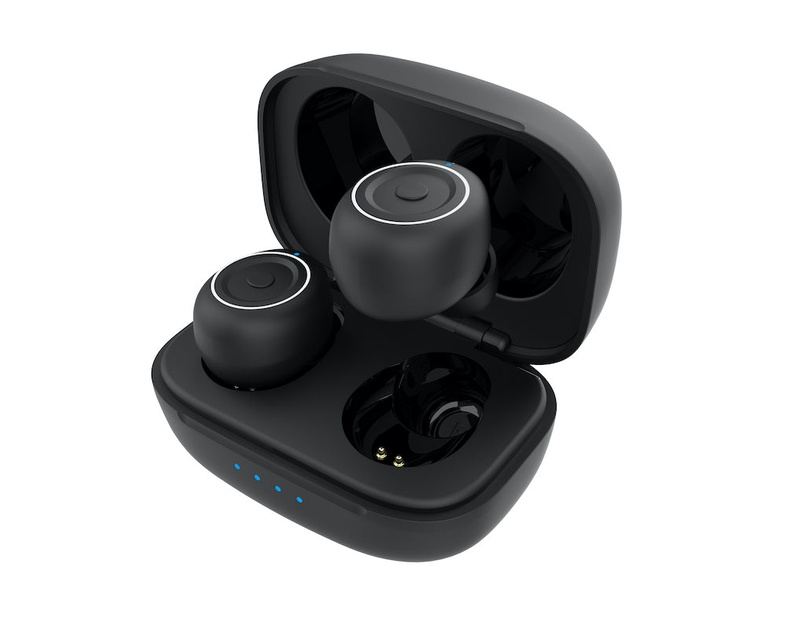 Tiny
The case charges the earbuds
3 time
30-day satisfaction guarantee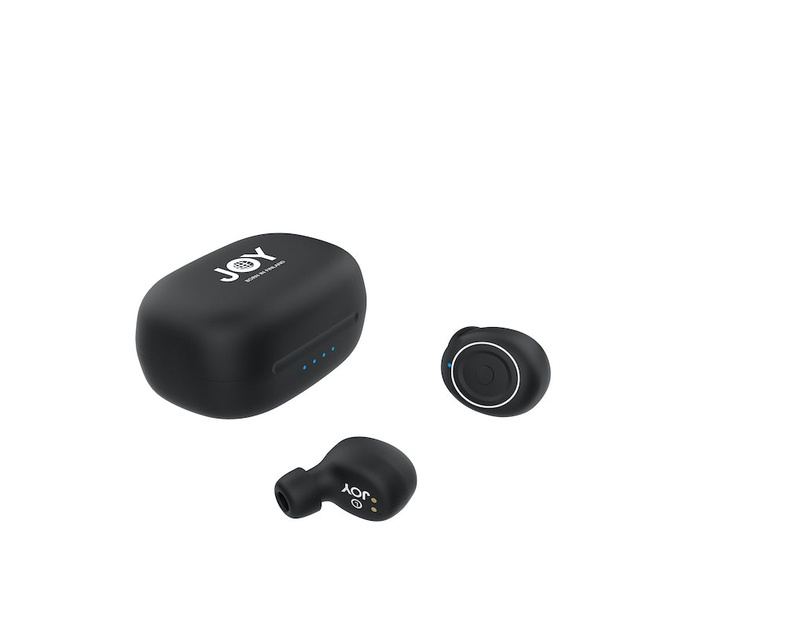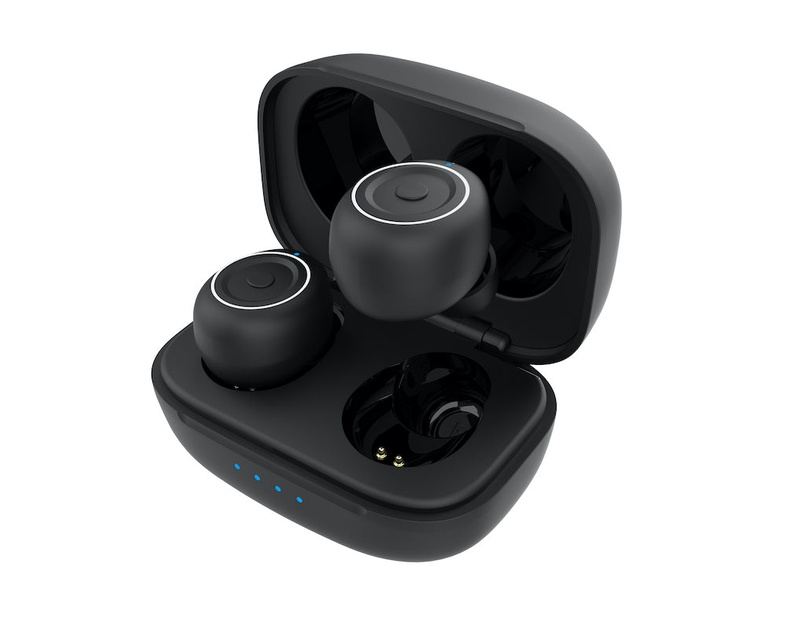 Top-class battery life
You can listen to music for up to 5.5 hours on a single charge. The conveniently included USB-C charging case charges the headphones four times, giving you up to 16 hours of power with the case.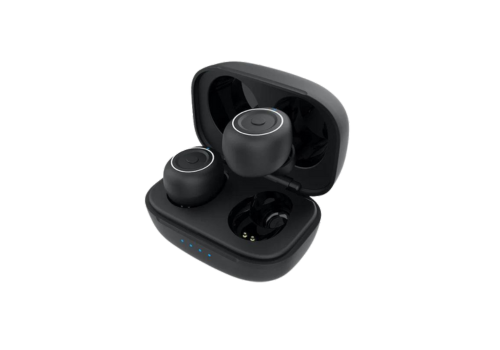 16h
Warranty 3 years
If you lose one headset or case, you'll get a new one delivered free of charge. If it's been more than a year since your purchase and you lost one ear bud or case - you can buy one.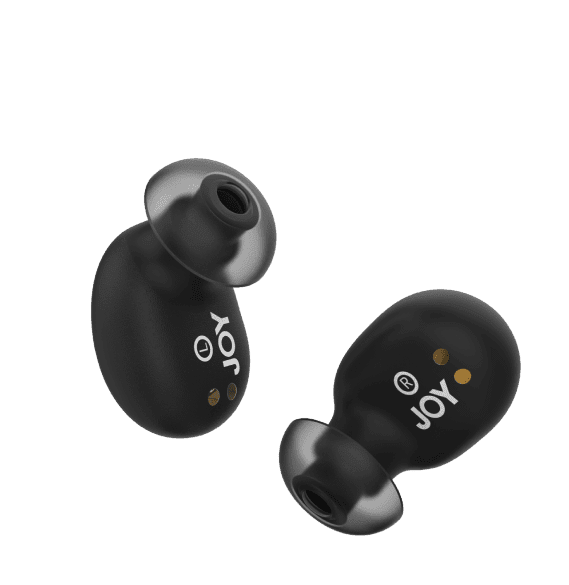 Street product
in gift
Small and light headphones to carry with you
The case fits even in the smallest pocket and pocket compartment, as well as small ears.
The charging case weighs only 29g and the earbuds weigh only 3.5g.
Surprisingly fresh sound, comfortable fit and feeling in the ears. 
Excellent battery life in its price range (which will not leave you in trouble). 
A total of 12 hours of listening time with the charging case; and 3-4 hours without the earbuds alone.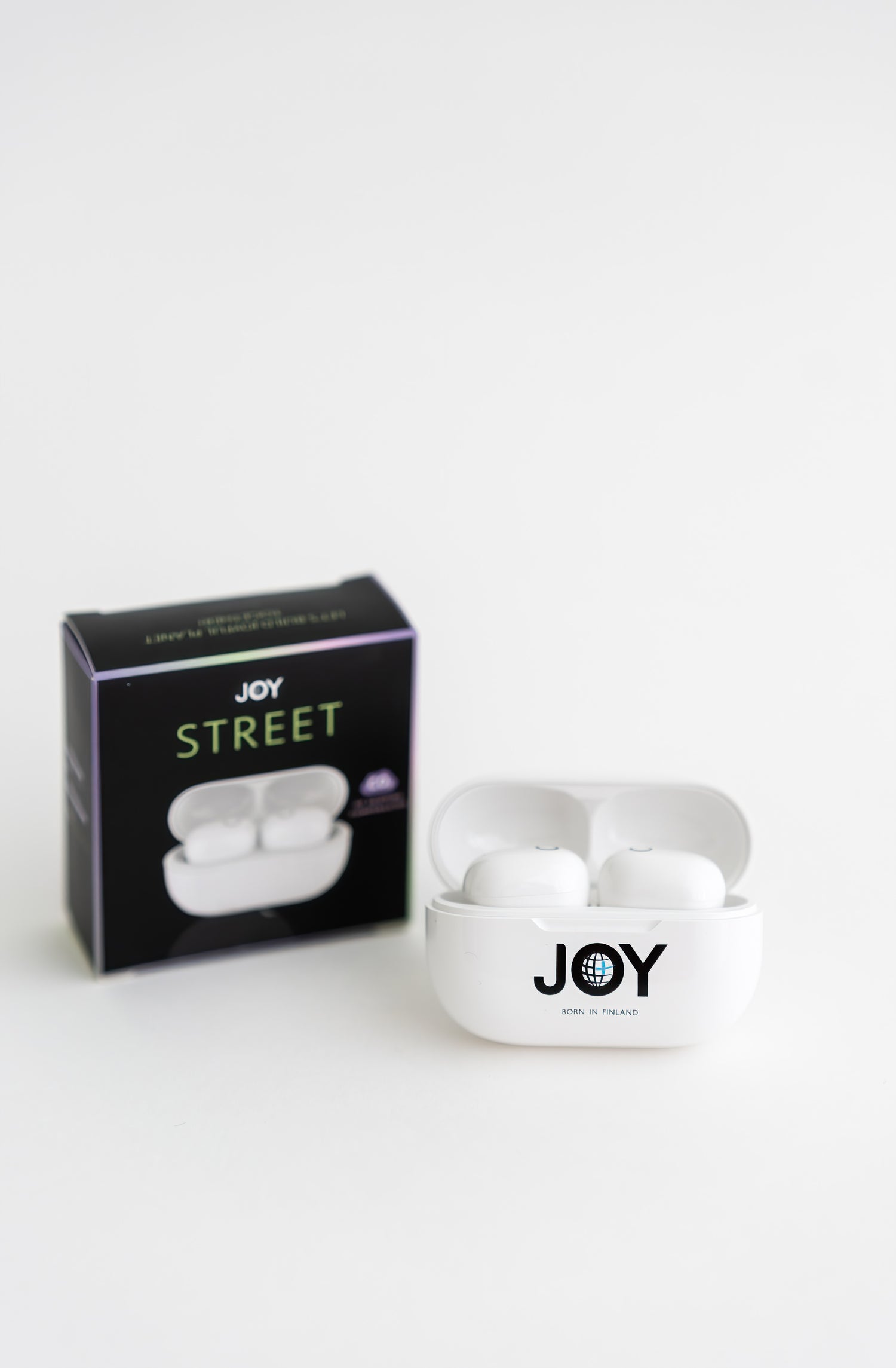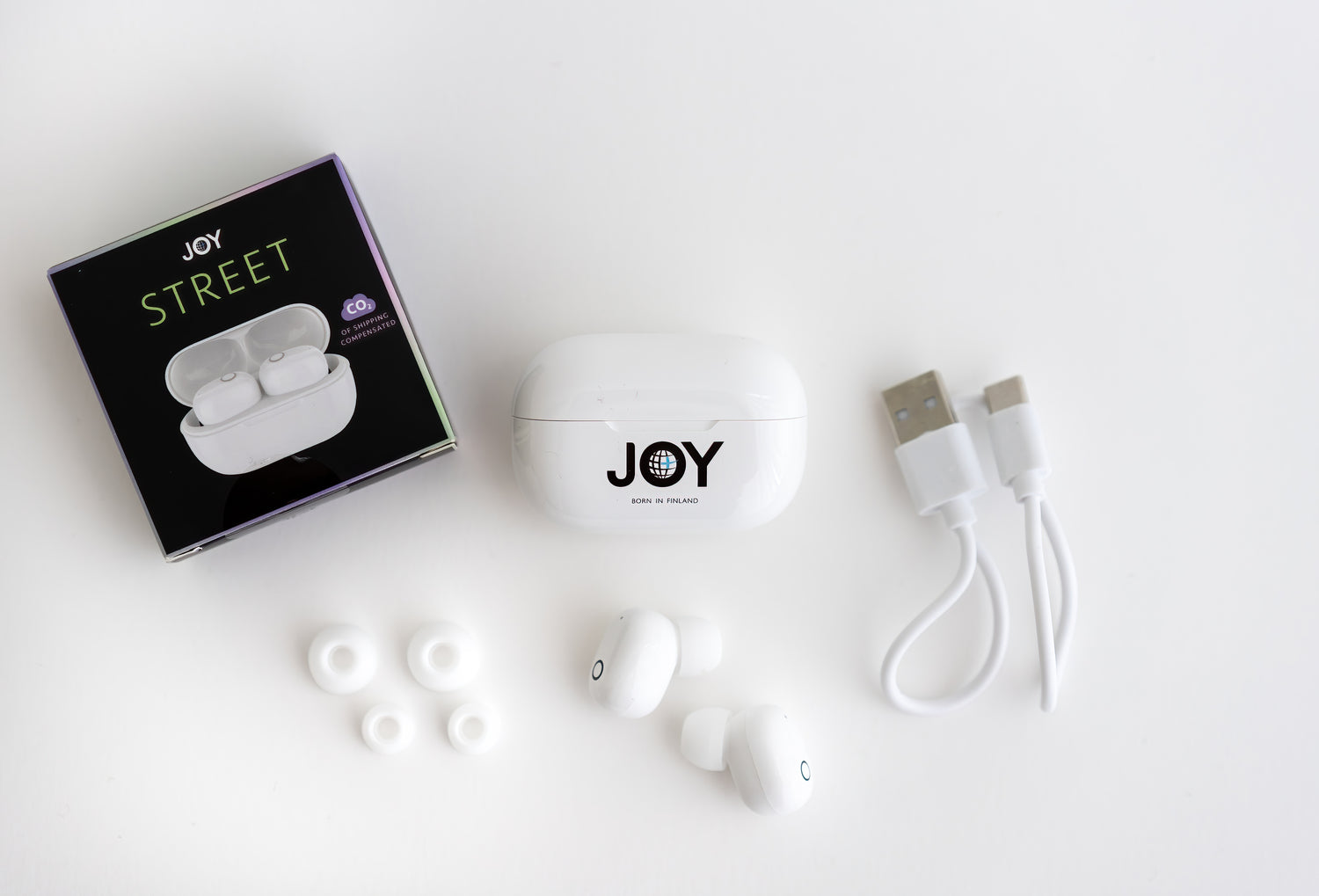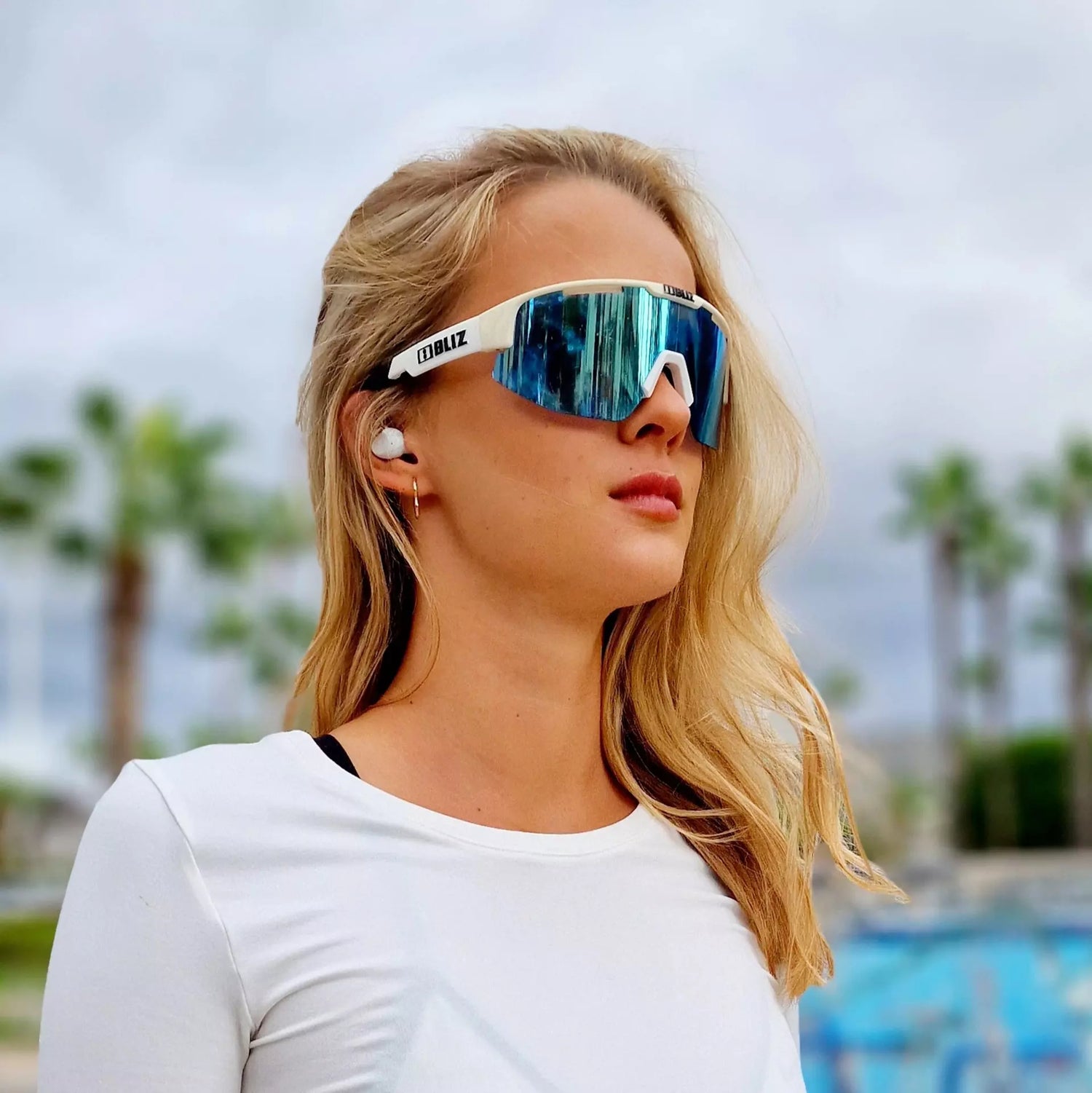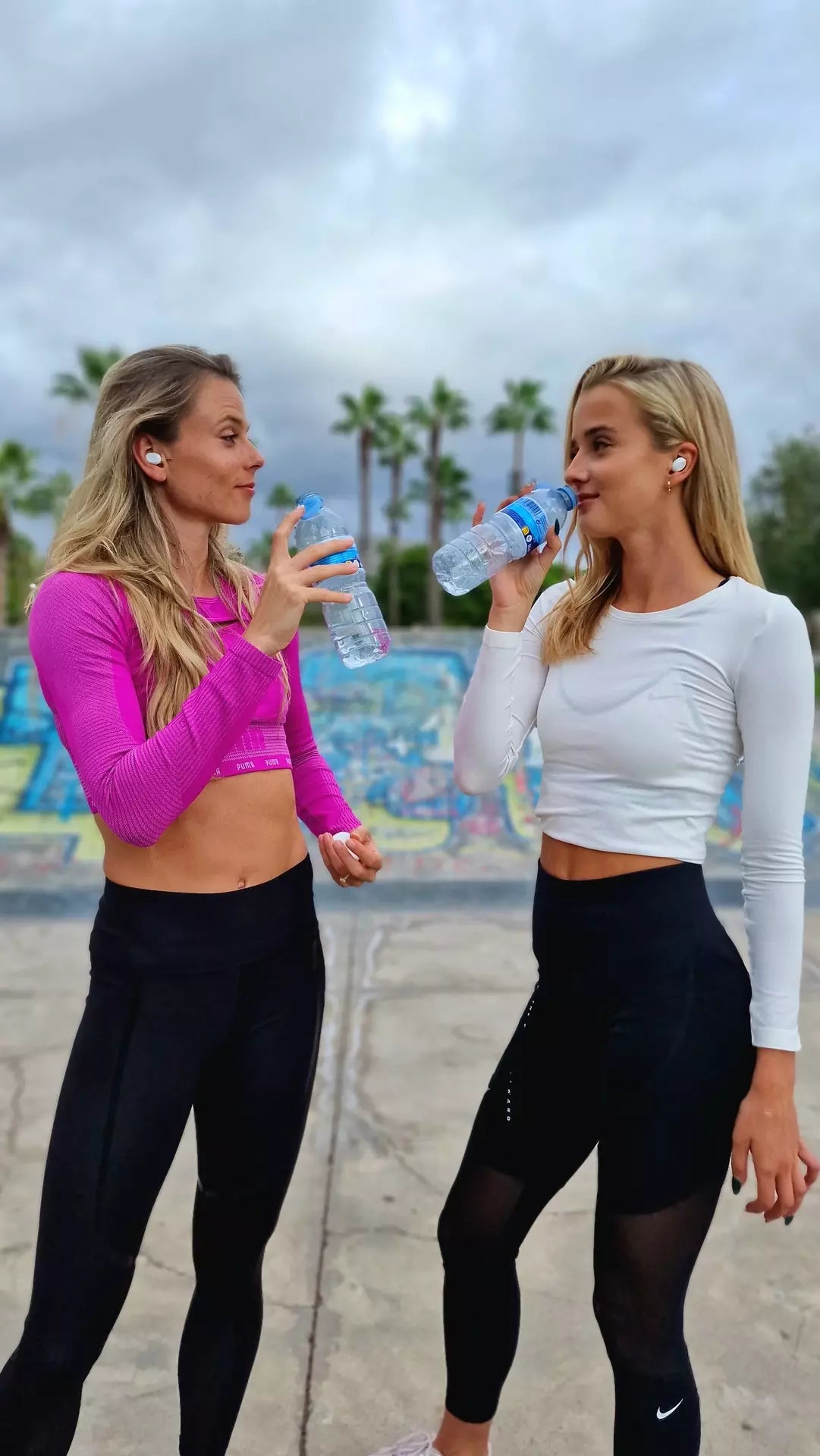 Many professional athletes choose JOY
Buy Now only 99€ for two products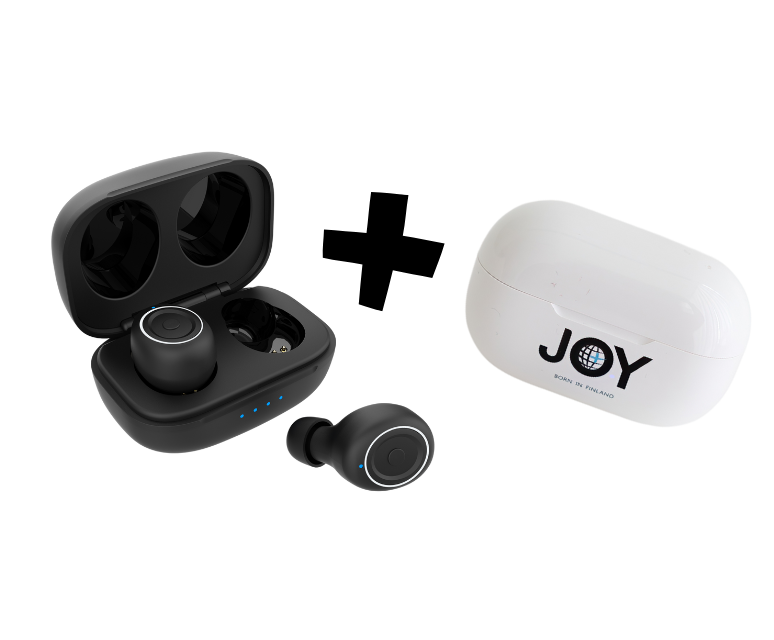 2 for the price of 1
only €99,00