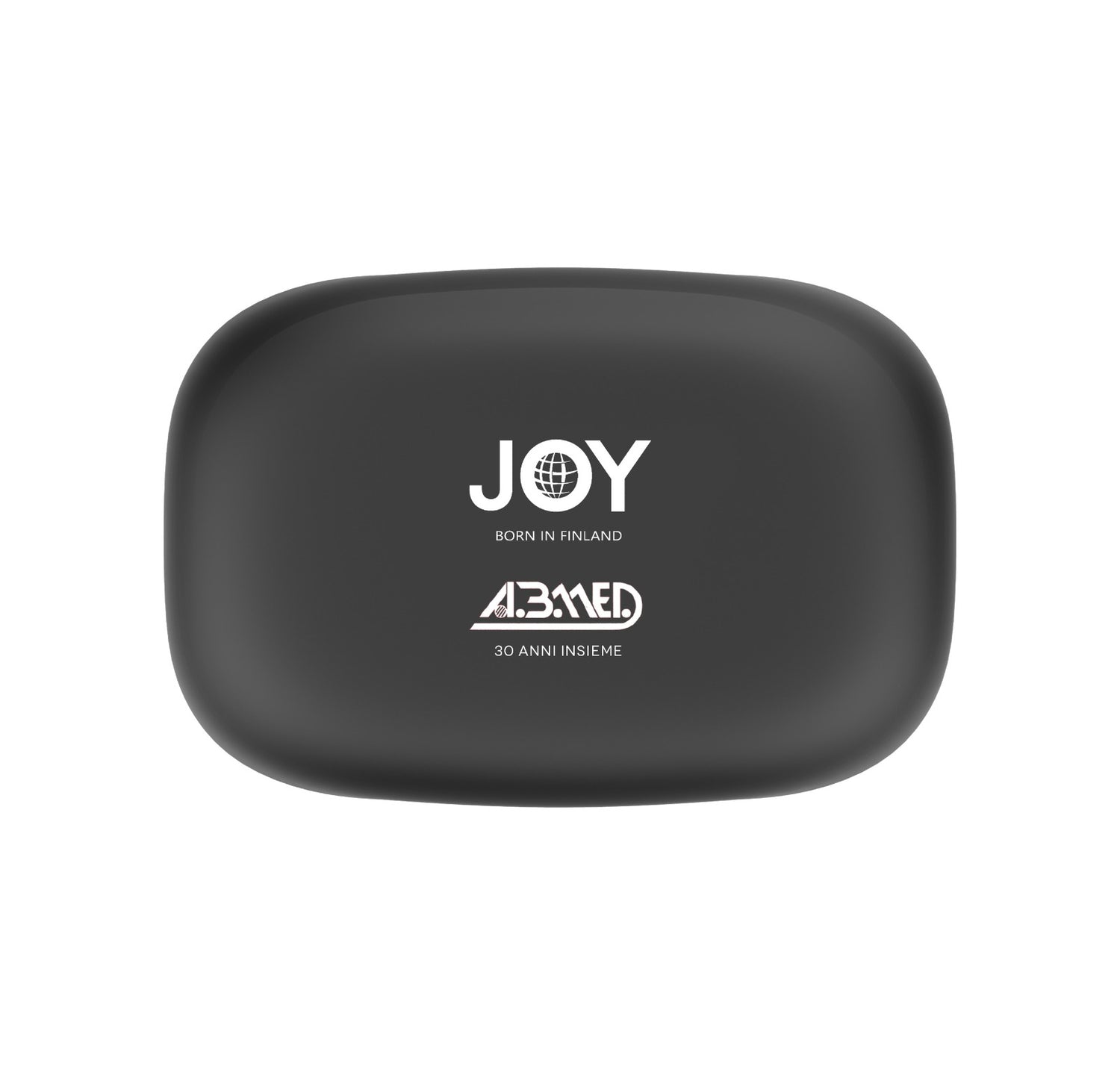 TinyS
TinyS - the earbuds everyone is talking about.
TinyS is the most desired earbuds for employee use and as a customer gift. 
Why? Read more and see!
I'm sure that anyone who has the opportunity to try Joy products will be surprised by the fit and size of the headphones, which in my opinion make these products the best in the whole the market.

Jarmo Nevari, Founder Hifistudio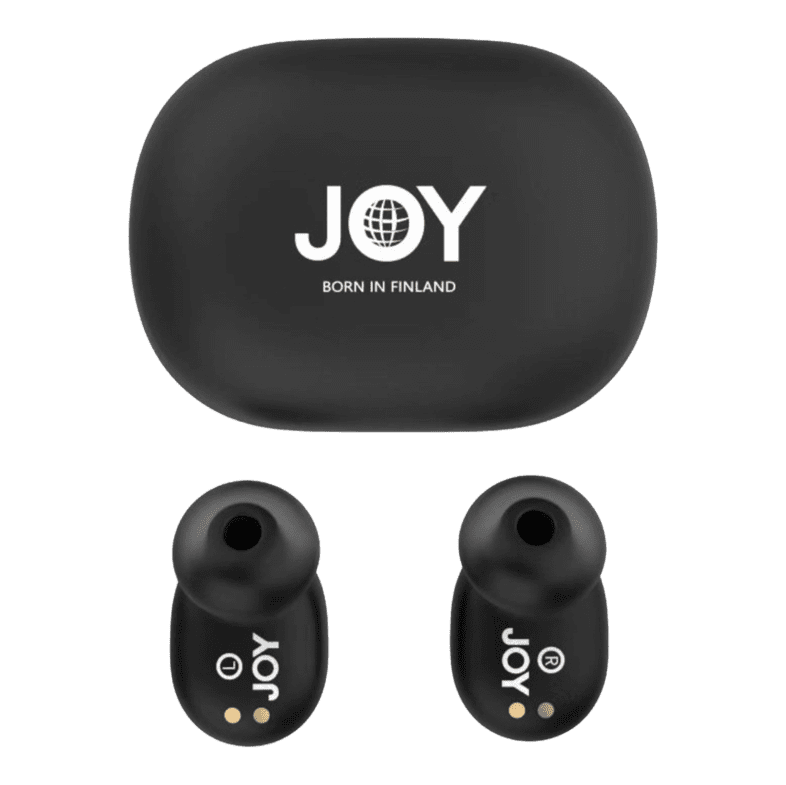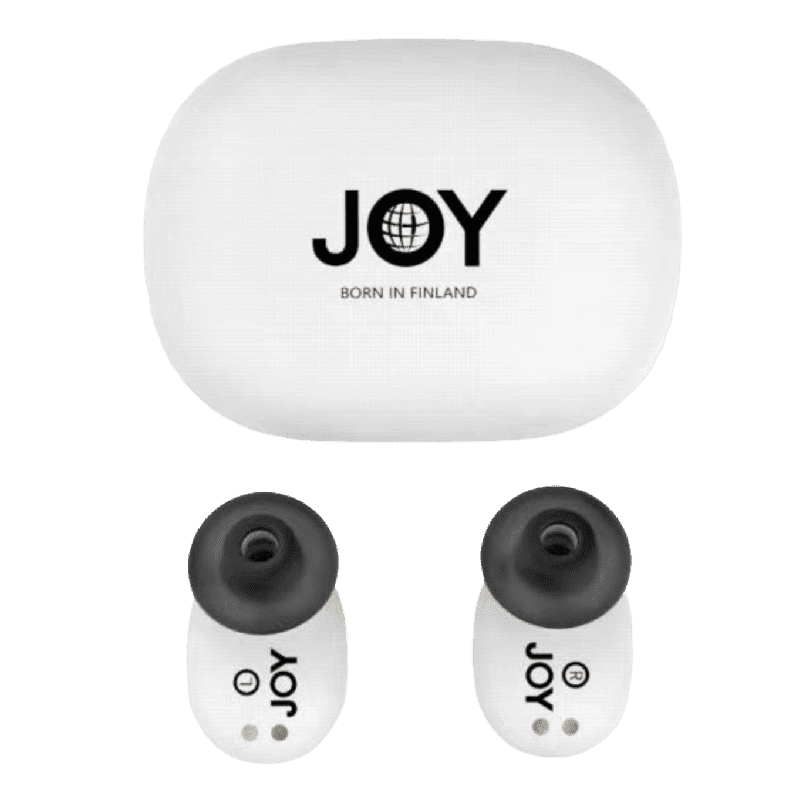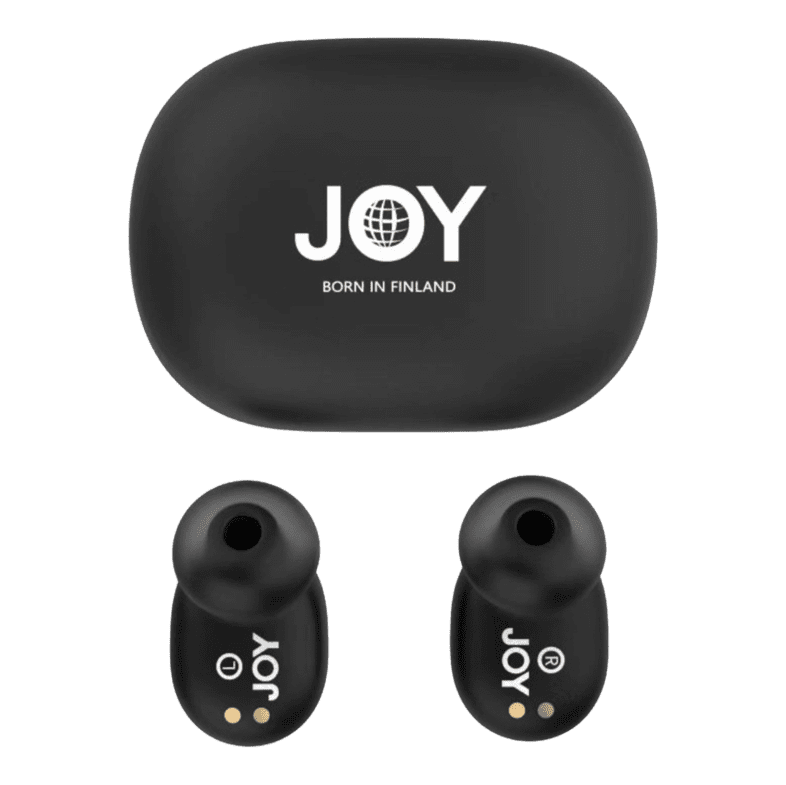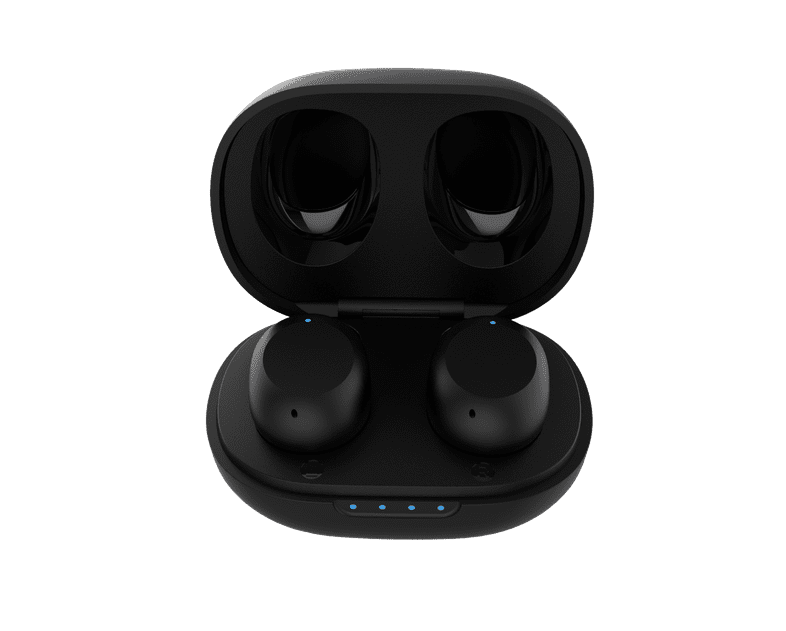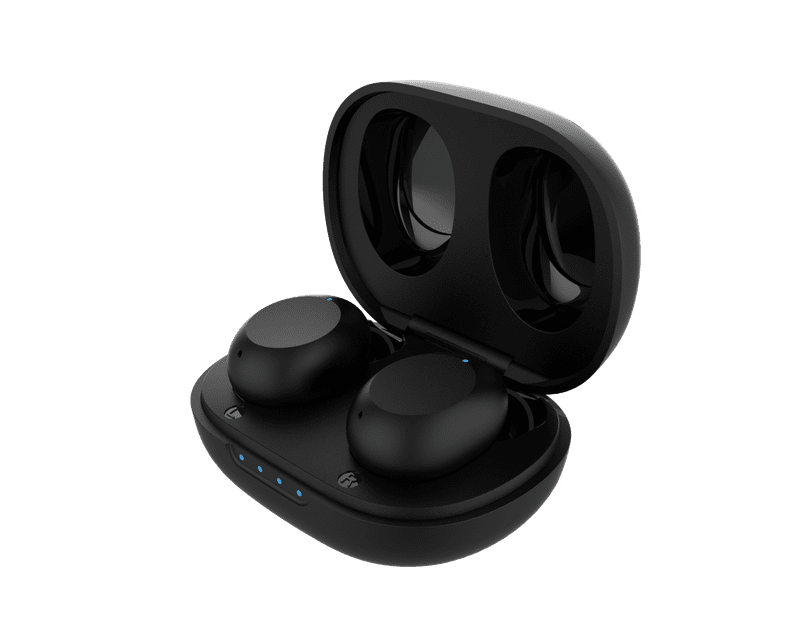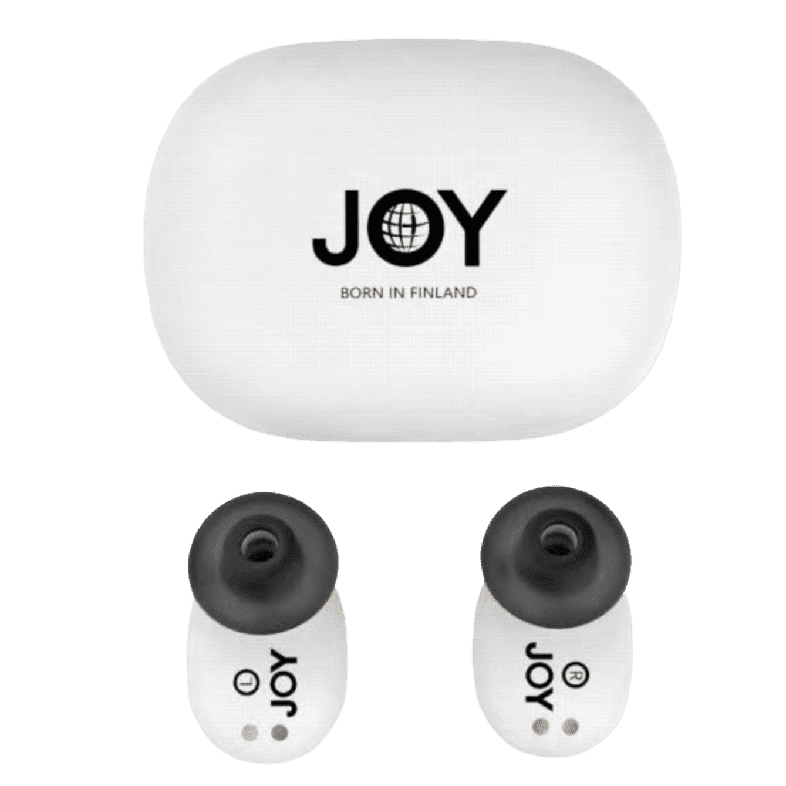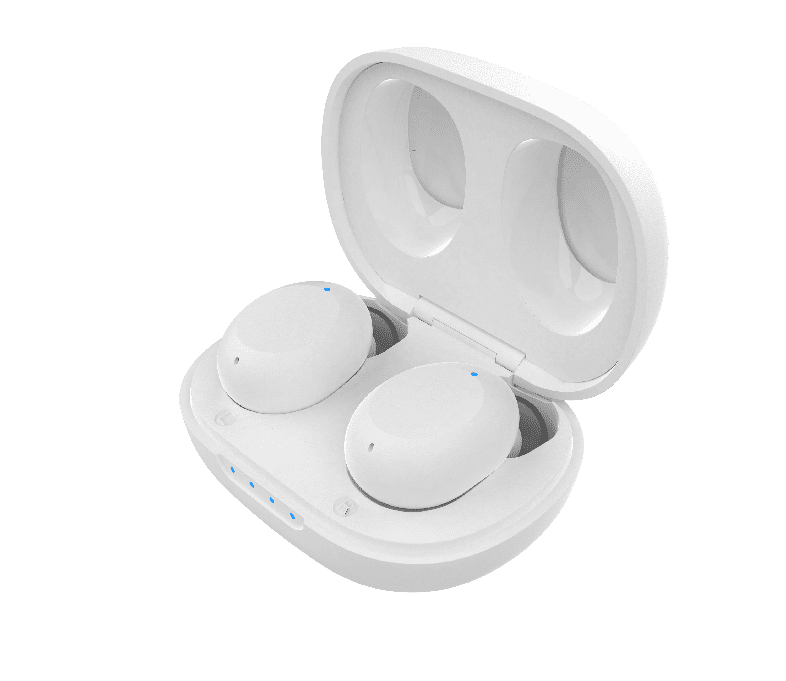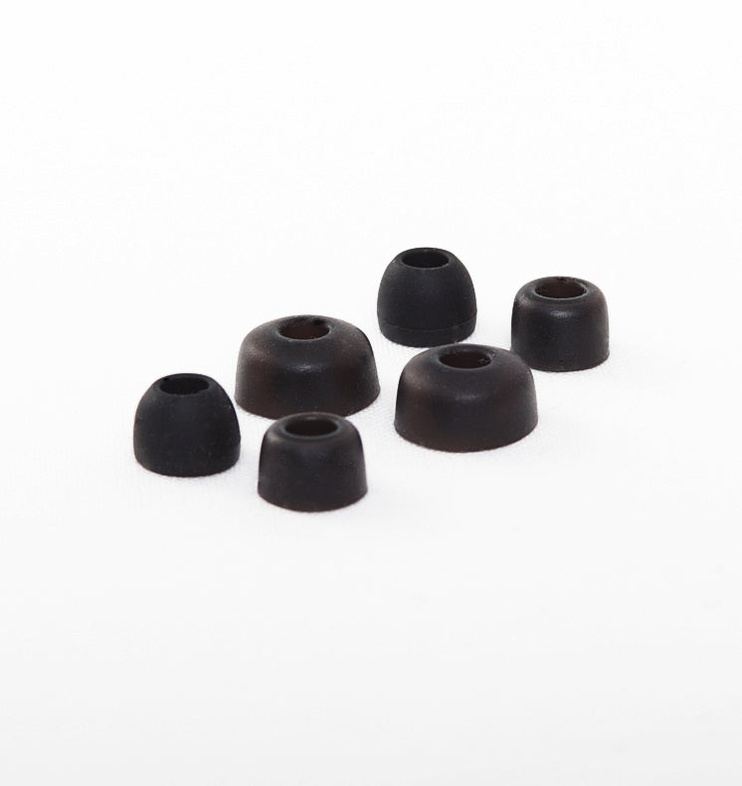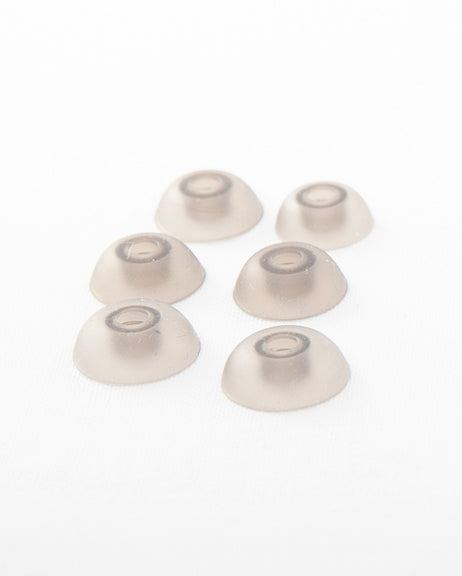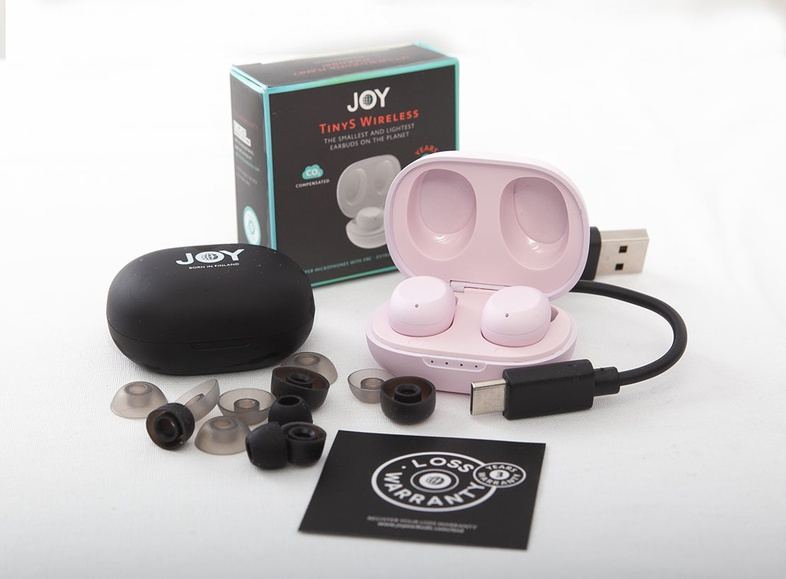 Advantages
Battery life with charging case
16 Hours
Battery life headphones only
5,5 Hours
Full Device Warranty
3 Years
100% fit and stay for all ears
CO2 overcompensated manufacturing and transportation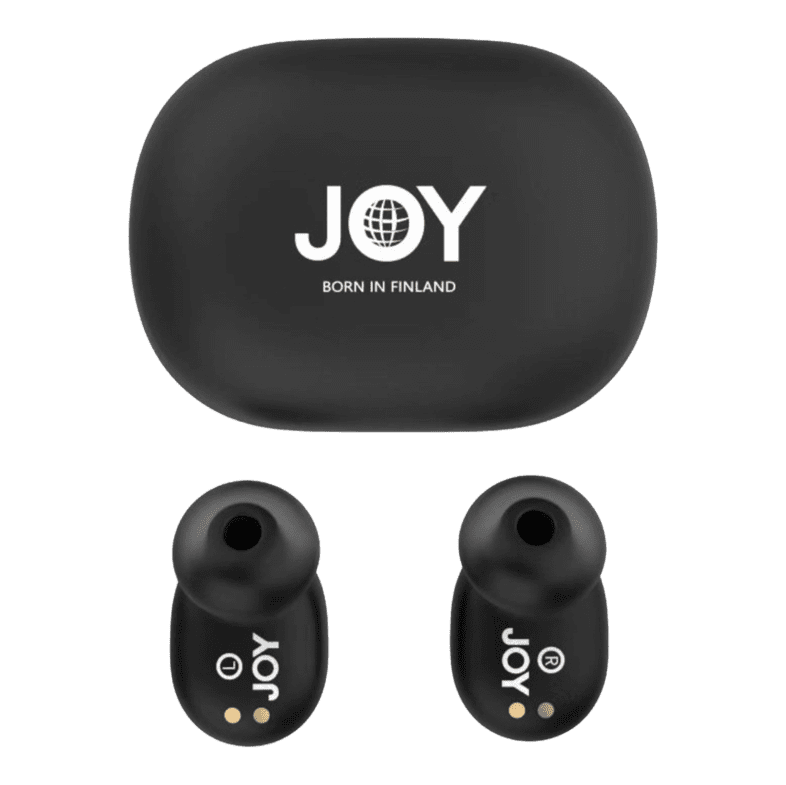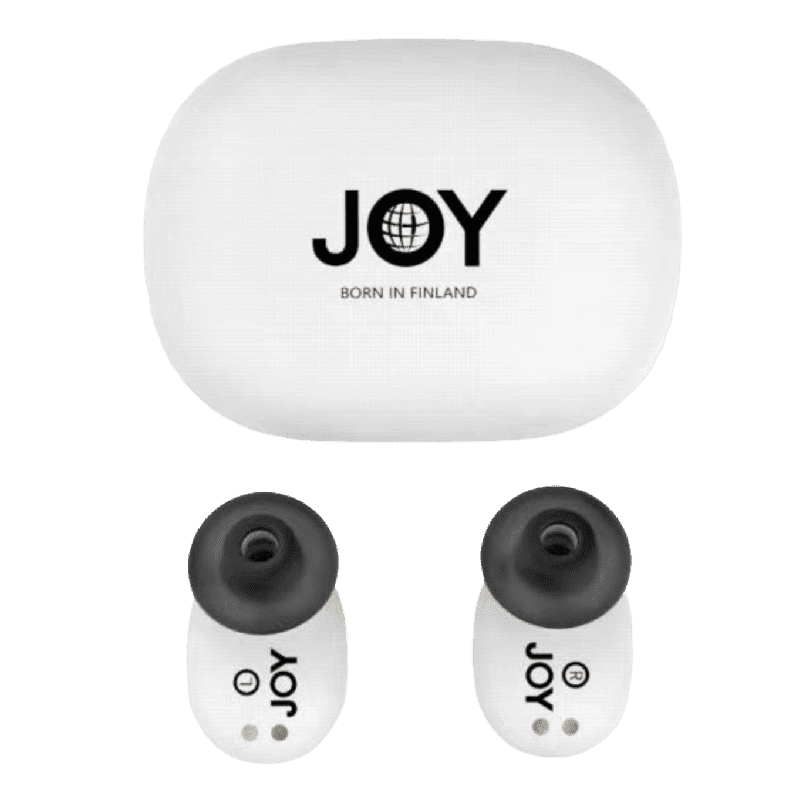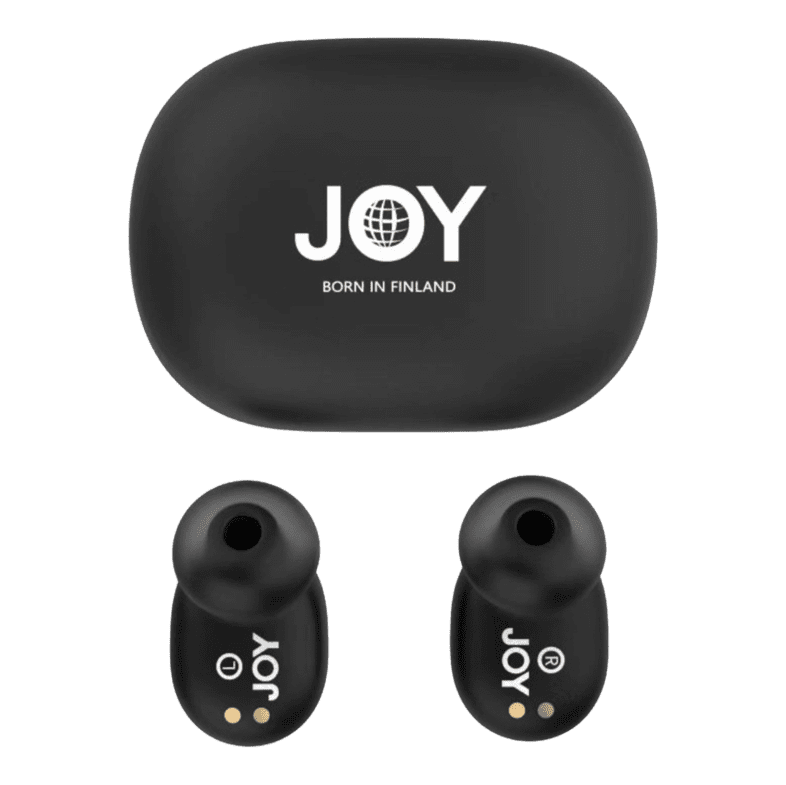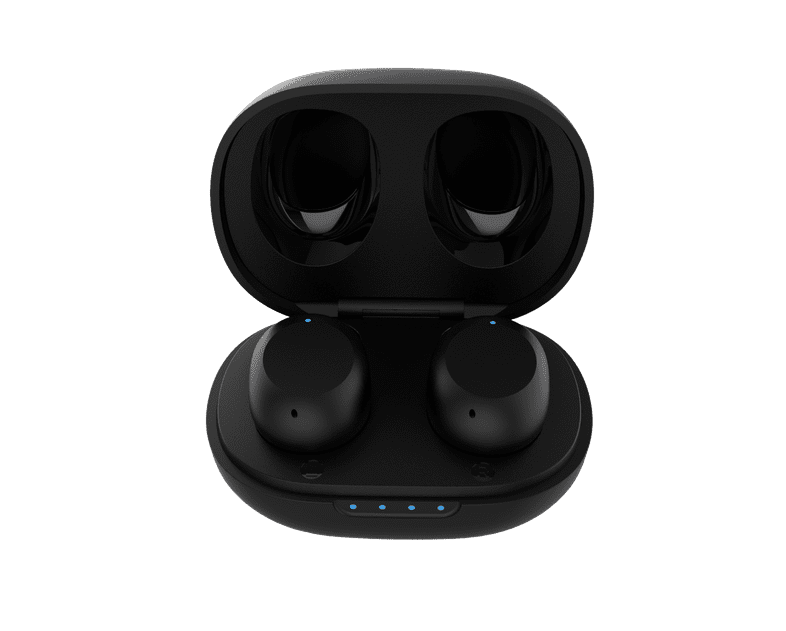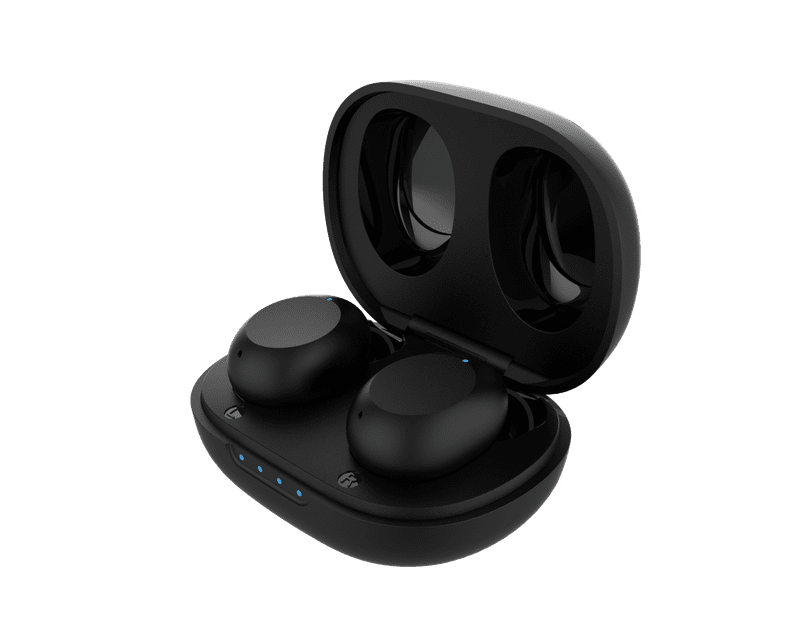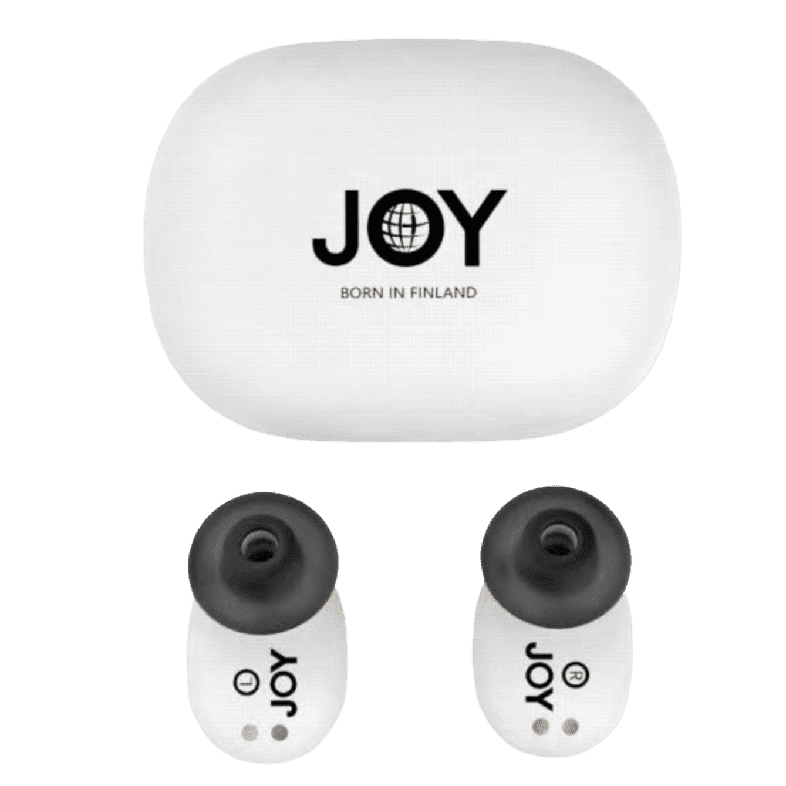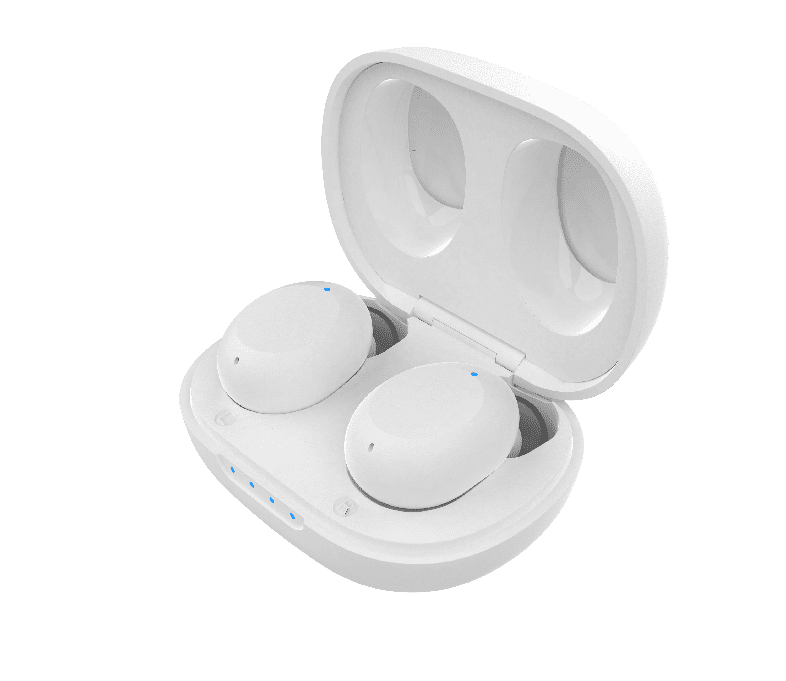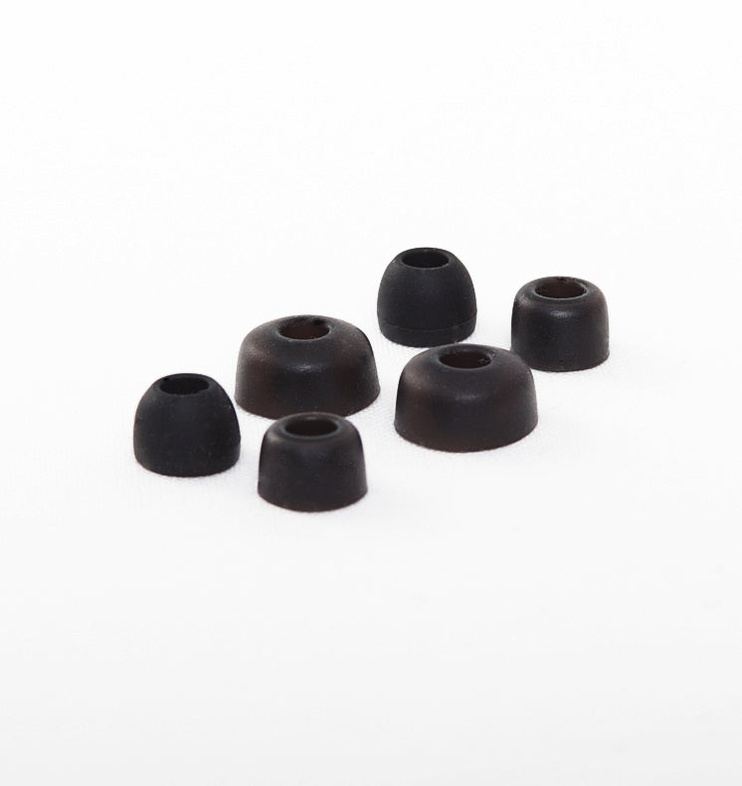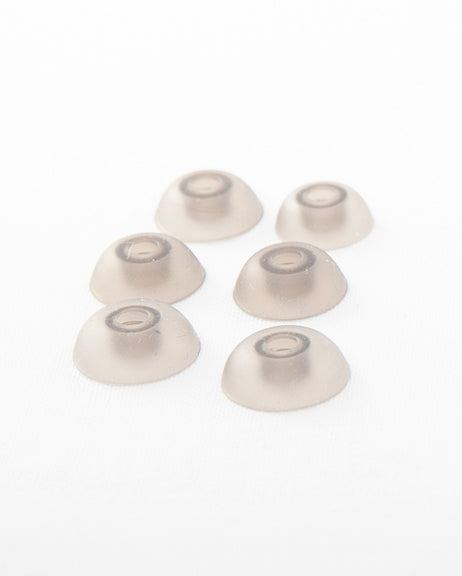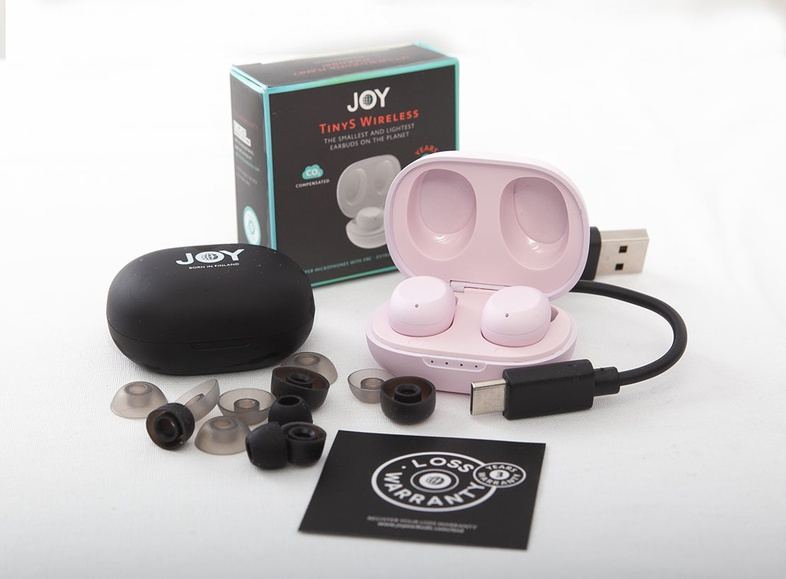 Great hi-fi sound reproduction
TinyS brings studio-level sound quality in the 20-20,000 Hz frequency range to your work and free time. Top-quality music creates an inspiring work atmosphere and helps sports and recovery in your free time. Test and be amazed how the smallest earbuds in the world brings the big and clean sound.
Finnish &
ecological
The entire supply chain's carbon footprint is compensated and the packaging is small and completely plastic-free.
The loss guarantee saves the company costs when the manufacturer replaces the first lost part. All spare parts are also affordable.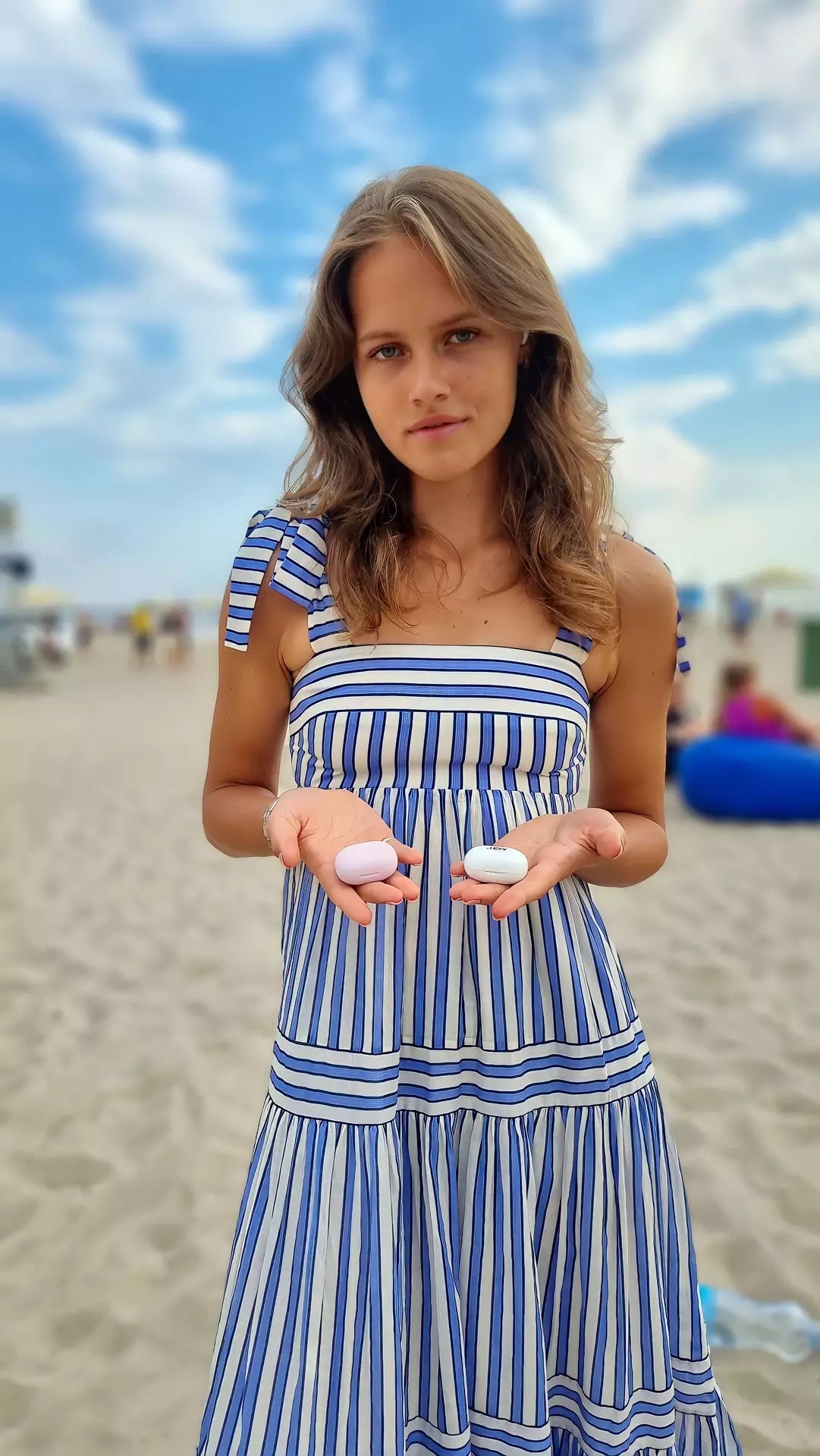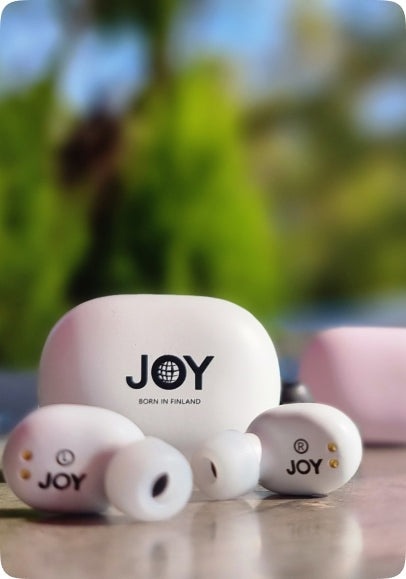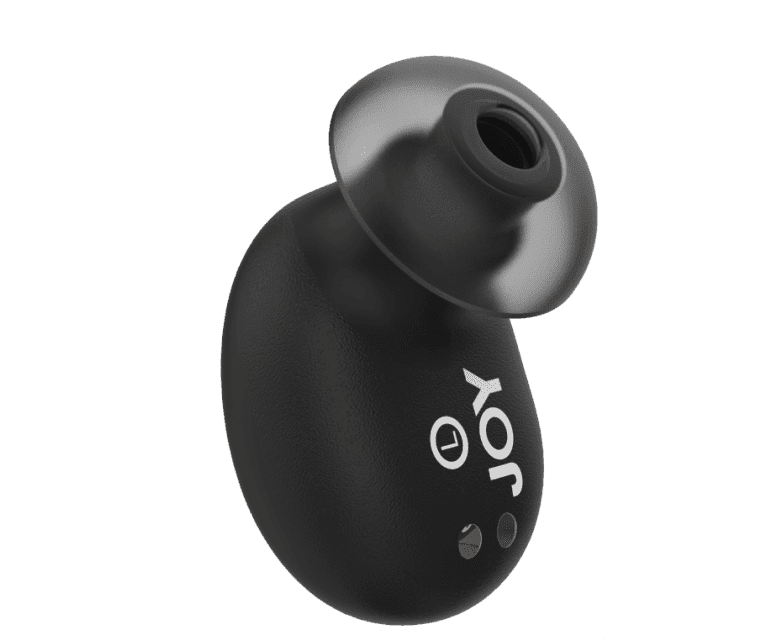 Clear business calls
Significantly improve work results and efficiency in our company. Calls are clear even in noise and your hands are finally free in all calls and web meetings. This is guaranteed by special noise-cancelling chips and nano fabric layers in the microphone and long development work with Finnish companies and athletes.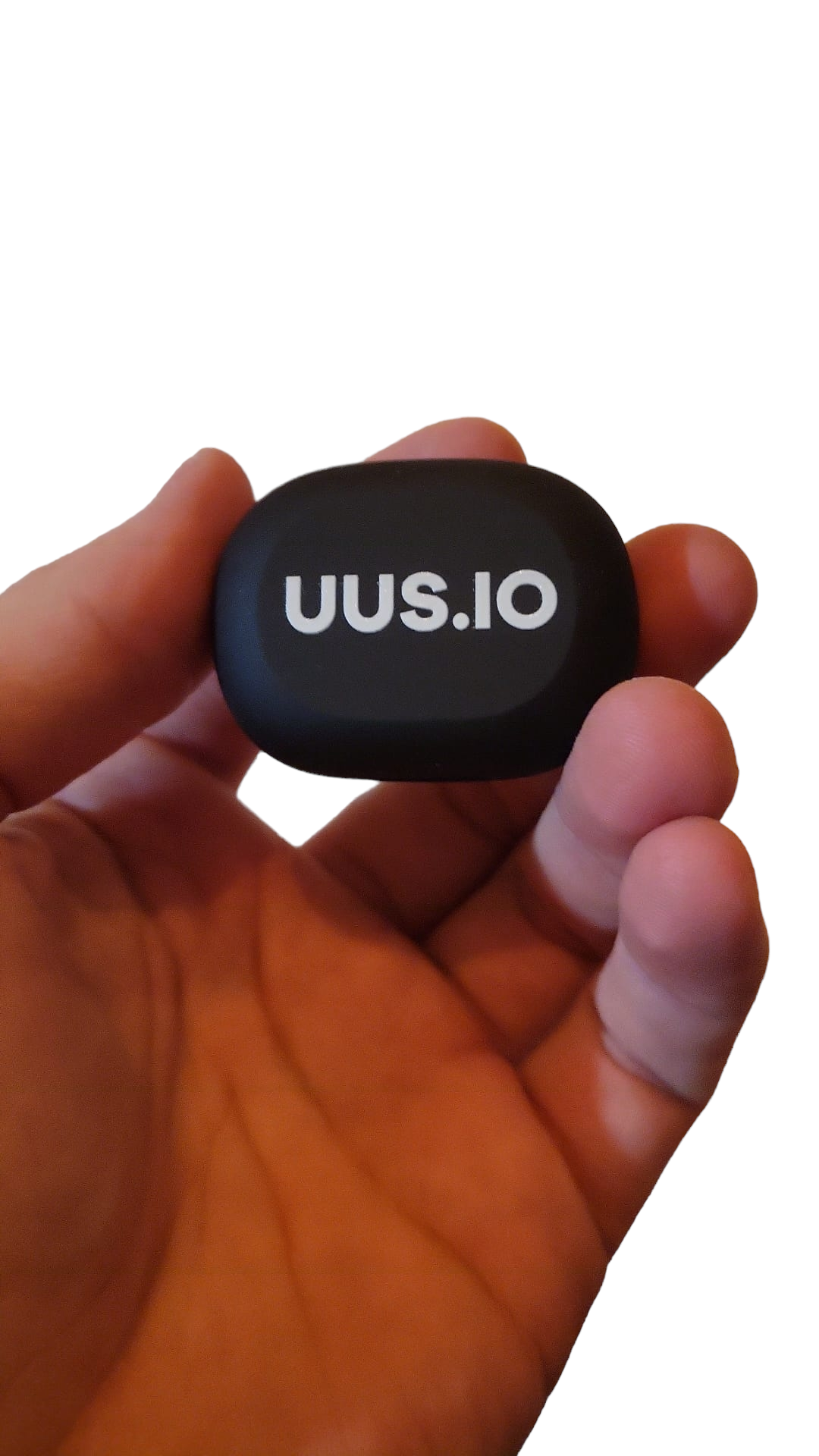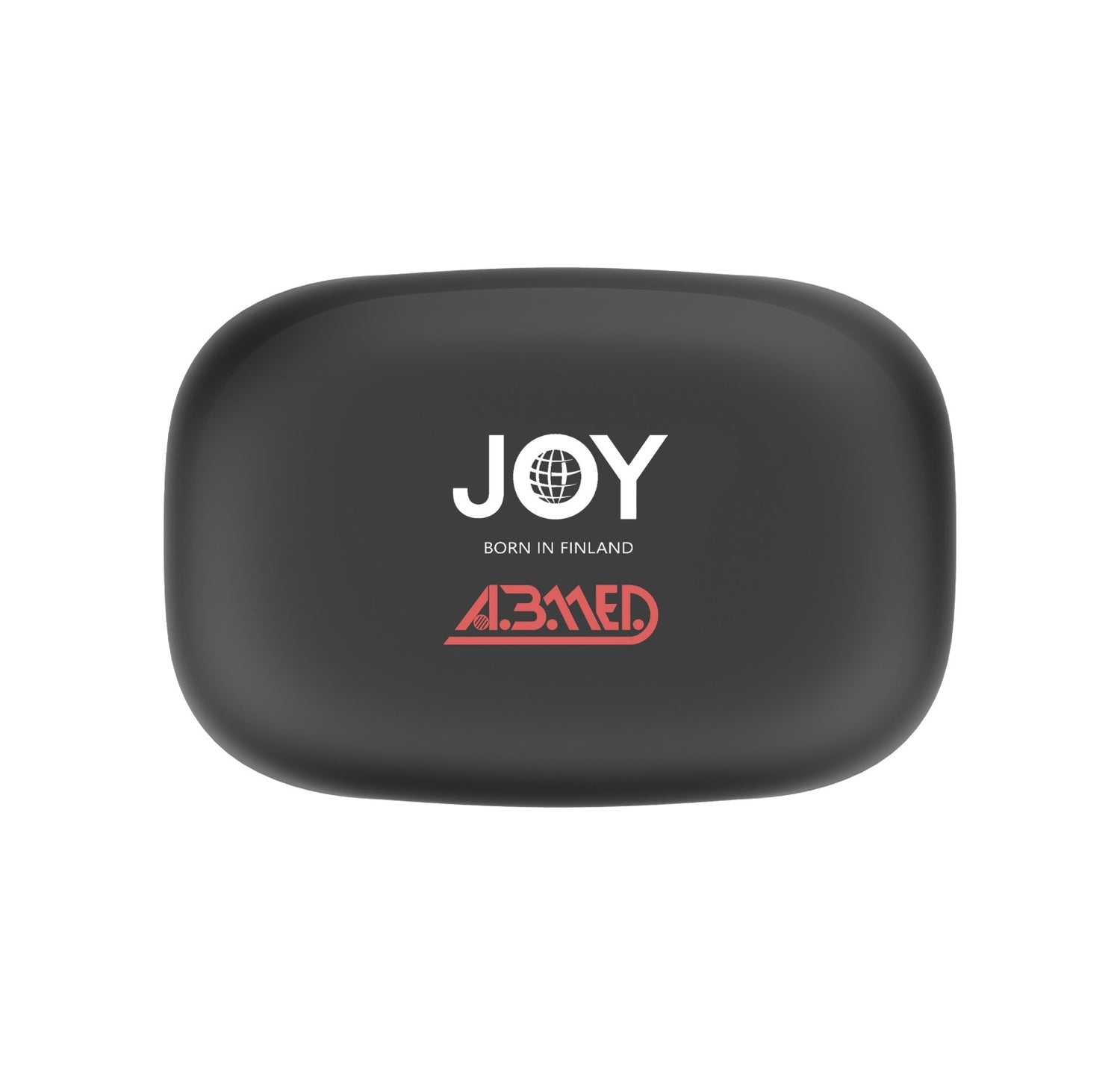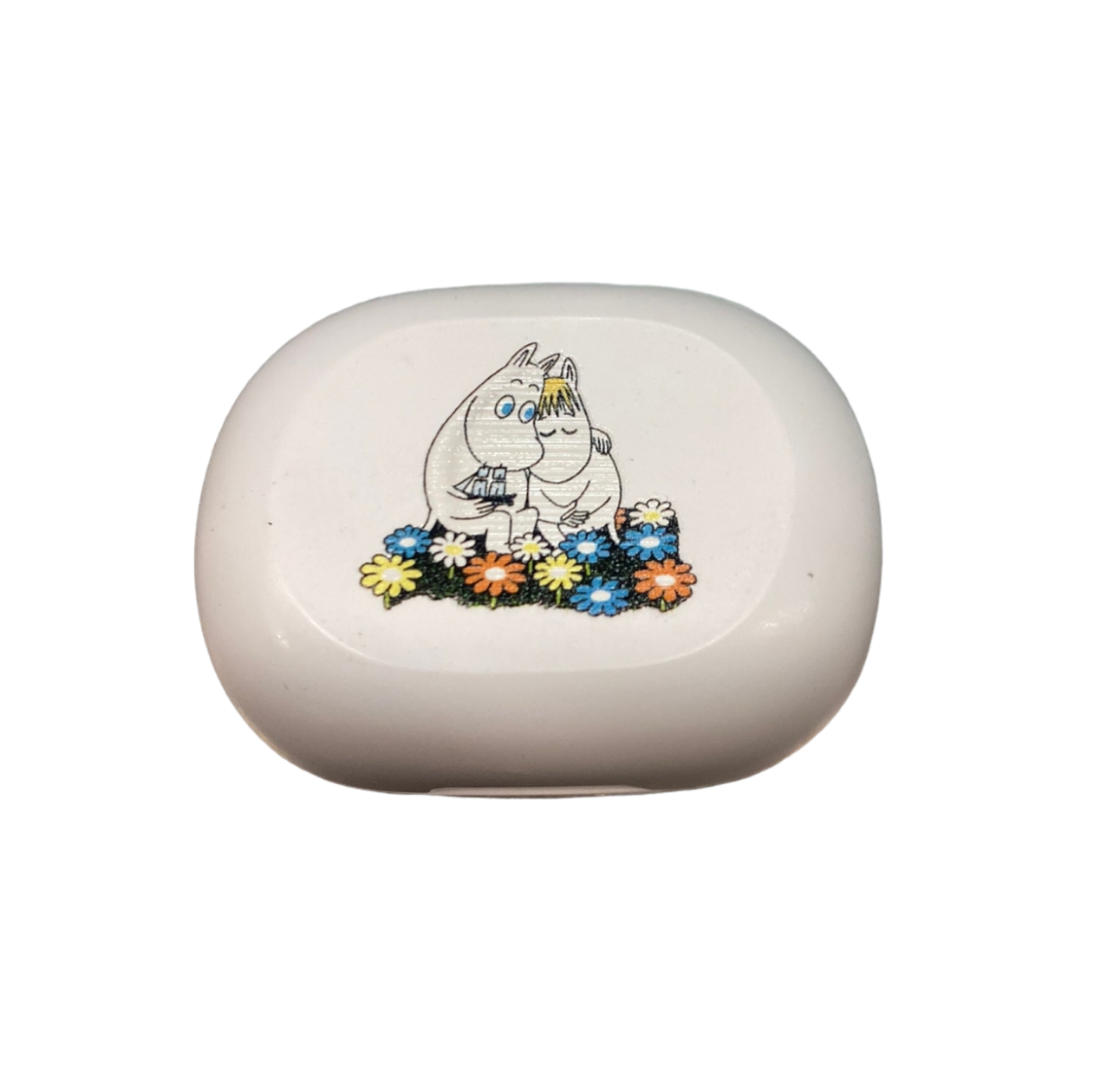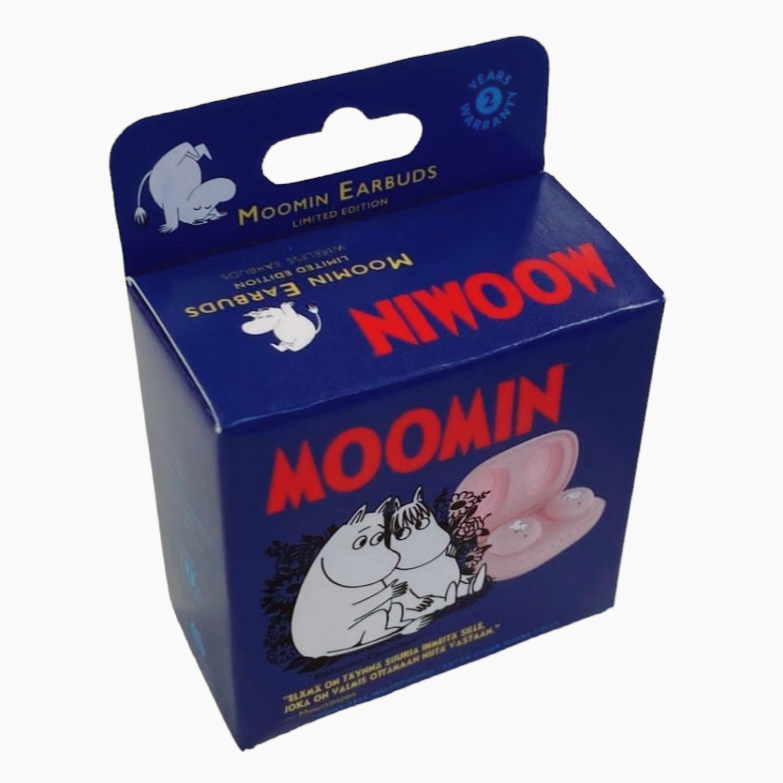 Perfect for those with small ears
TinyS is also in its own class for smaller ears. The earphone is small in size and designed so that with a suitable adapter it fits perfectly even in a small ear. This combined with hi-fi sound quality and active background noise filtering - what else could you want from a headset?
Top class battery life
You can listen to music for up to 5.5 hours on a single charge. The conveniently included USB-C charging case fully charges the headphones four times, so there is enough power for up to 16 hours with the case.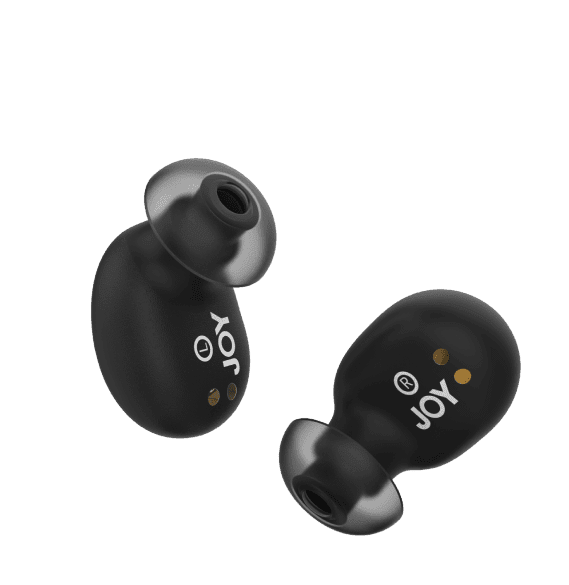 16h
Strengthen your company brand!
Create and generate team spirit and strengthen the company's brand with stylish and wanted high-end earphones. According to customer/employee surveys, high-quality electronics and ecological and domestic brands are the most desired gifts. TinyS fulfills all the features of a desired gift. In addition, it fits and stays in all ears for both men and women and works with all mobile phones, pads and laptops due to the latest bluetooth/chip technology.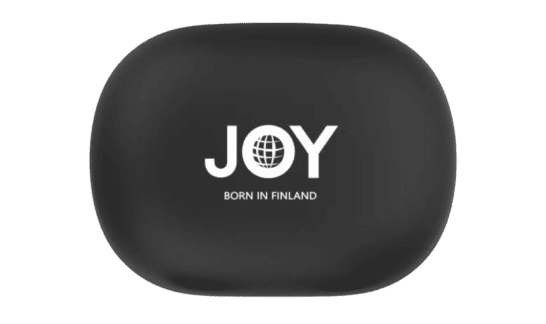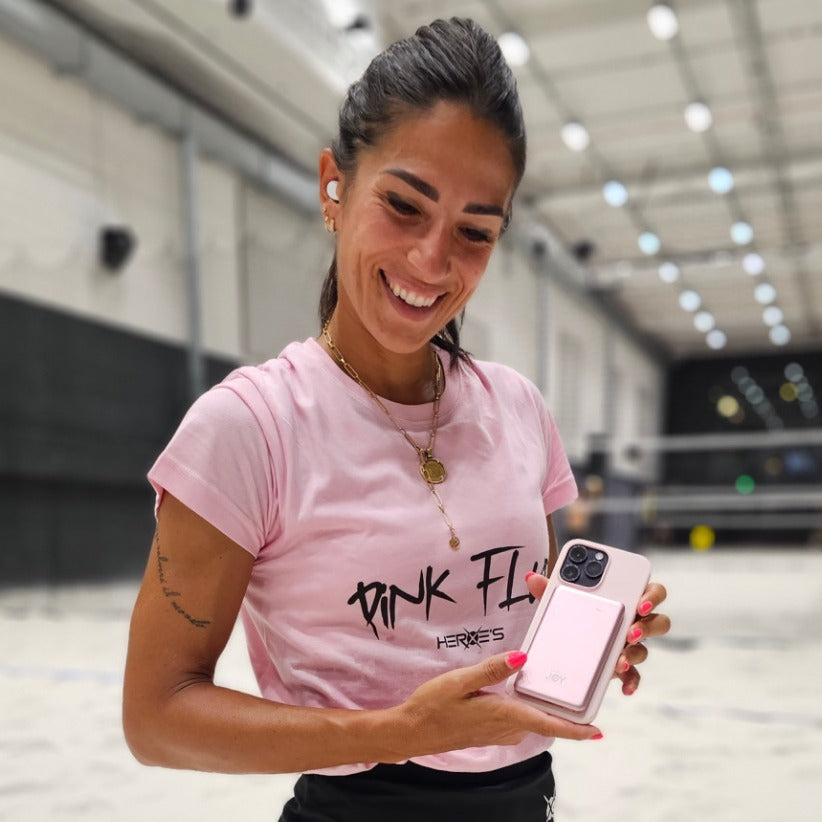 TinyPower
Joy is also Energy
Time-saving power bank postponing purchase of new phones..
Tiny Power solves the problems of phone battery life and aging. In addition, it immediately makes work more efficient, especially when working remotely.

The smallest/fastest magnetic wireless 5000 mAh power bank in the world

Magnetic (incl. 2 additional magnets)
Fits all phone models
Fastest possible wireless charging 15 W
Fastest possible wired charging (fast C-C USB cable included)
What they say about us...
The best fitting headphones!👂🏼

Very comfortable earphones! I use them to listen to podcasts and heavy music. When you make sure that you can put the headphones well in your ears, the bass is really strong! I like that they come out of the ears very little, which looks a lot better than most older generation earbuds.

Perfect headphones for sports! 😍

For me, as a professional athlete, headphones are one of the most important things that I carry with me all the time. I can run, jump and move - still the TonyS headphones stay in my ears and I don't even notice them. In addition, the quality and richness of the music are really important factors for me when I choose the right headphones for me. I love the hi-fi sound quality of these. You can't even believe that it comes from such small headphones.

An incredible sound experience🎤

I have several years of experience in the field of audio products, e.g. As the CEO of Hifistudio. I think the TinyS headphones are one of the best headphones ever in their price range. Great value for money. In the same package, you get great-looking wireless headphones in the smallest possible size. In addition, they offer an incredible fit and sound experience that lasts for several hours thanks to a good battery.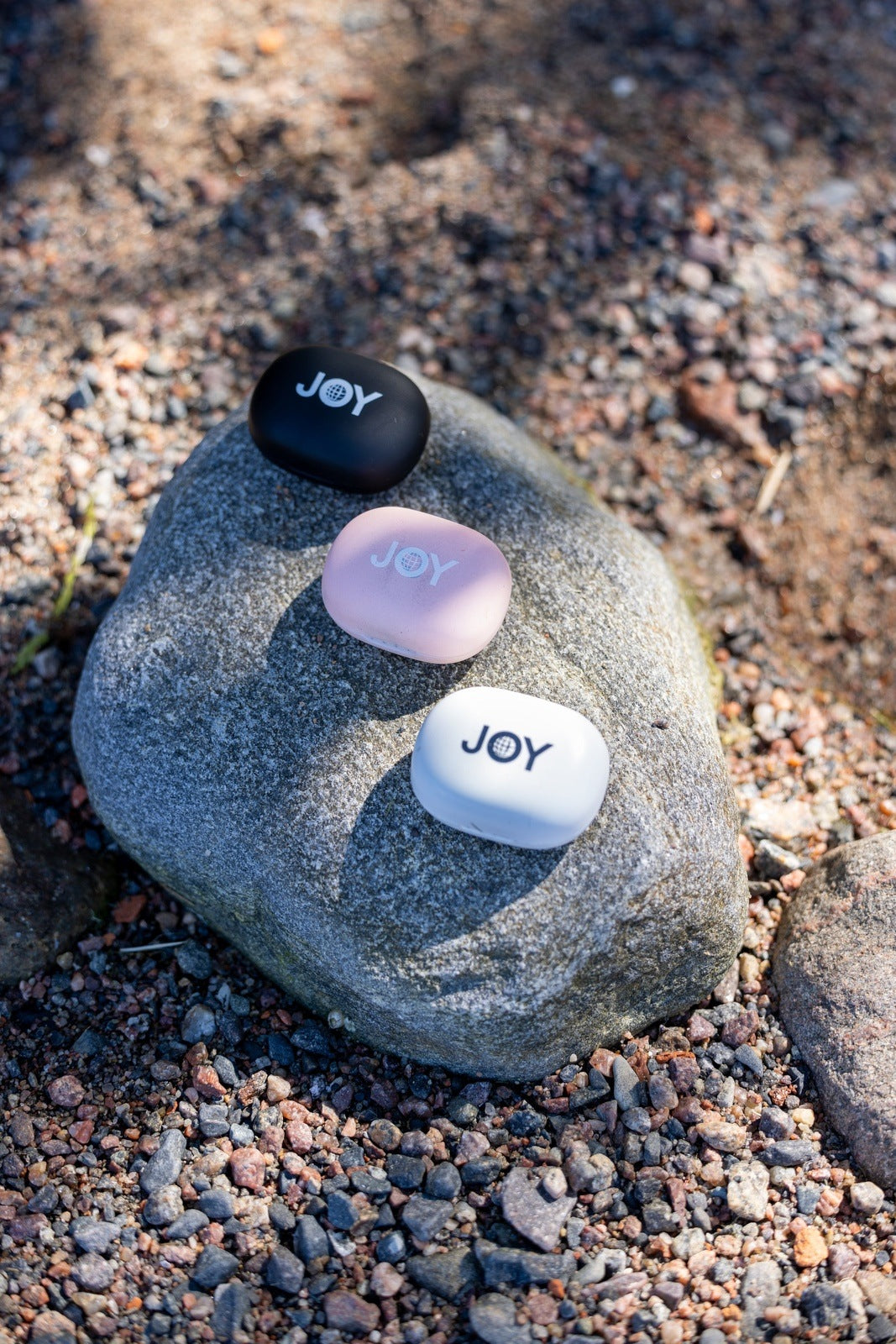 Subscribe to TinyS
Ask for more information!
Get the best and most functional headphones on the market as a gift and to enhance the work of your own staff. Thanking and gratitude for the team and partners are today's strong means of creating joy, enthusiasm and results around you.