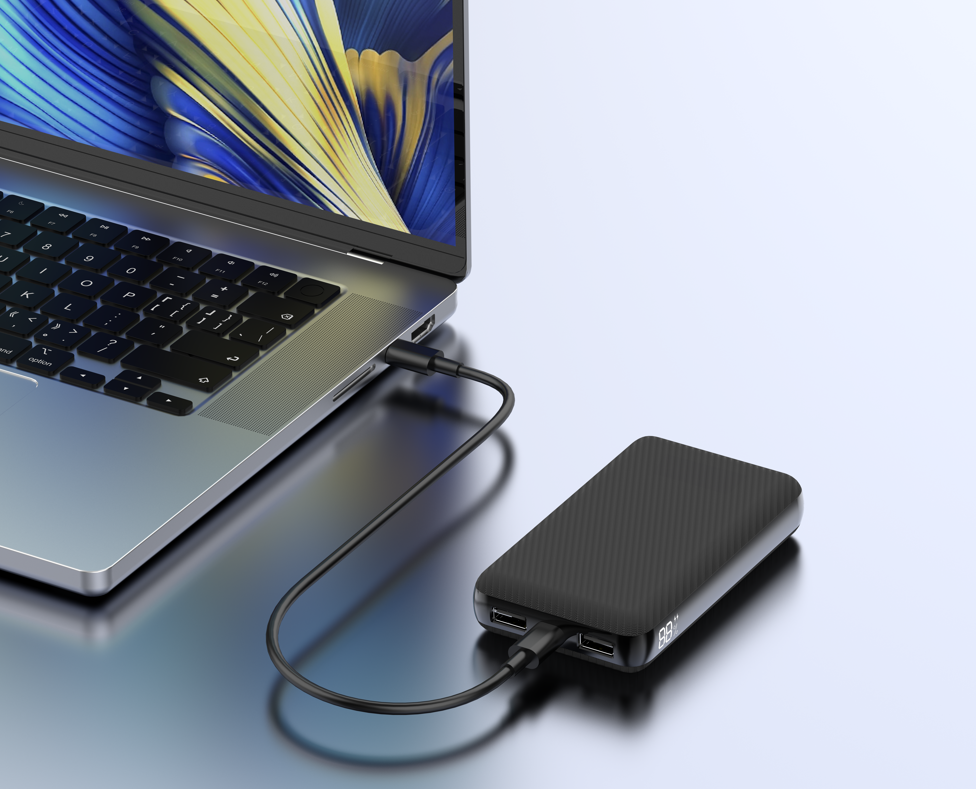 NanoPower
Gone are the days when your team was tethered to power outlets or lugging around heavy battery backups. NanoCharge is the epitome of compact power. Unleash Power from the World's Smallest Laptop powerbank.
NanoPower  is designed to be compatible with all laptop, mobilephone and tablet types.  
NanoPower  boasts a substantial capacity of 10,050mAh (36.18Wh) that equals to AC charge.  
NanoPower comes with a  3-year warranty.
Osta nyt 99€ (129€)
NanoPower is designed to be the world's smallest laptop battery and powerbank. It seamlessly integrates into your work routine, ensuring your devices stay charged, no matter where business takes you.

NanoPower - On-the-Go Productivity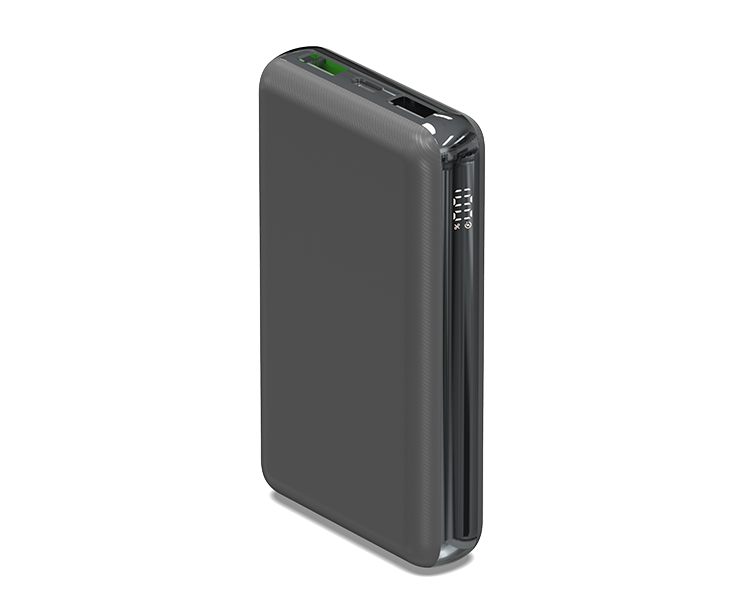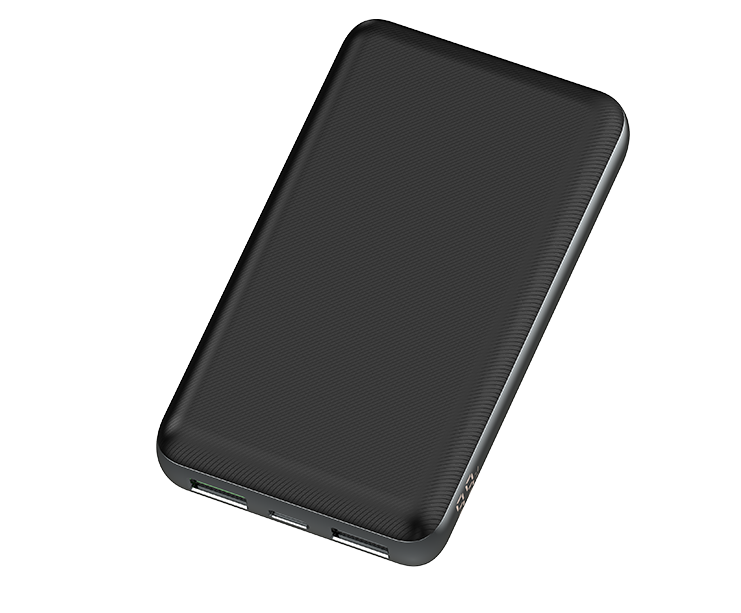 NanoPower details
Mini Laptop Power Bank
65W
Capacity
10050mAh/ 36.18Wh
Power
1x full charge from 0% battery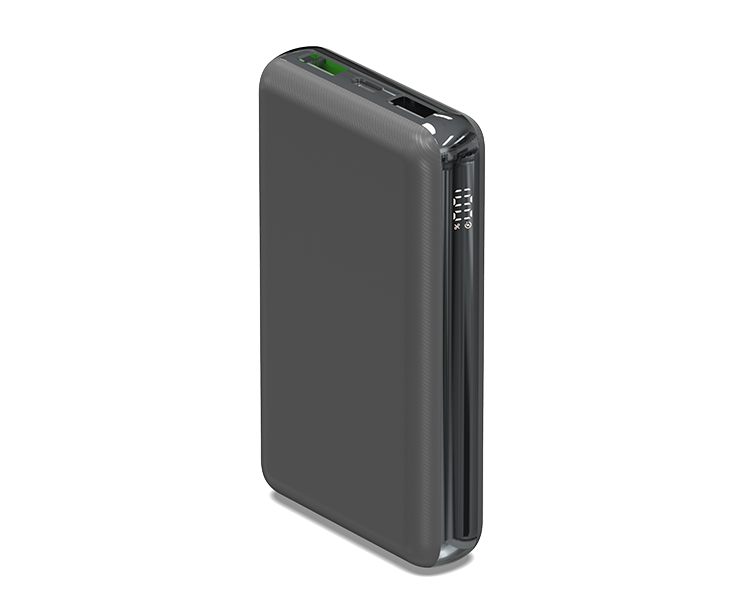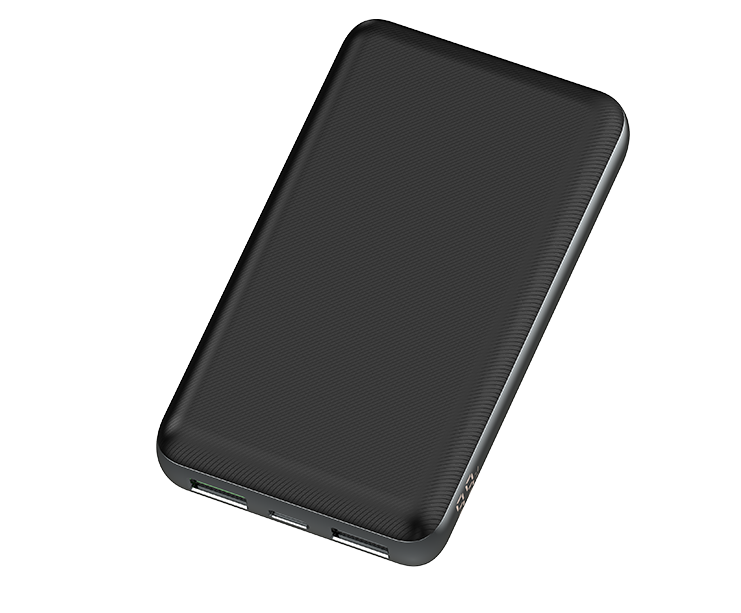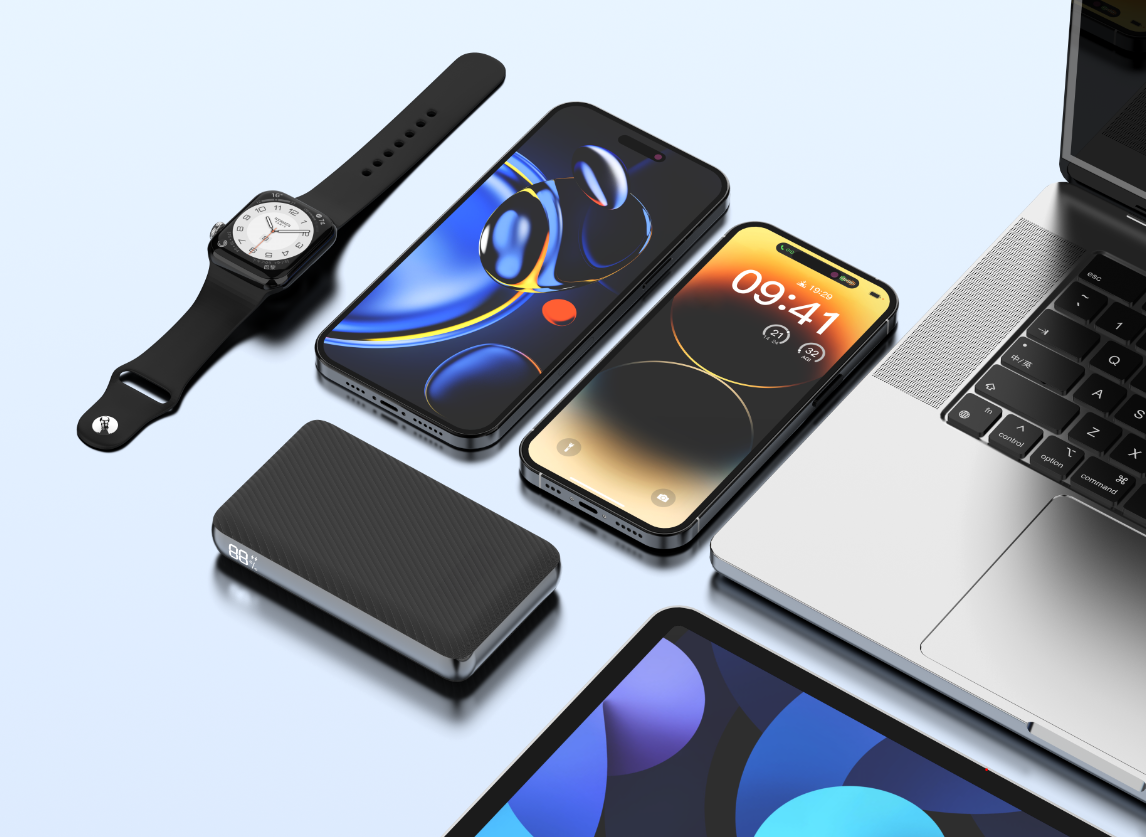 Compact powerbank
NanoPower is the world's smallest laptop backup power supply. It's designed to go with you undetected, while providing a powerful power source that extends the life of your laptop.
Fast charging
Our advanced technology ensures fast and efficient charging, so you can spend less time plugged in and more time on the move, wherever you want.
Osta nyt 129€ (149€)
Never Miss a Beat
Universal Laptop Compatibility: NanoCharge is be compatible with all laptop types,
Impressive Capacity: NanoCharge boasts a su capacity of 10,050mAh (36.18Wh),
Long-Term Peace of Mind: NanoCharge Pro co generous 3-year warranty, providing you with lo peace of mind and confidence in the quality an your investment.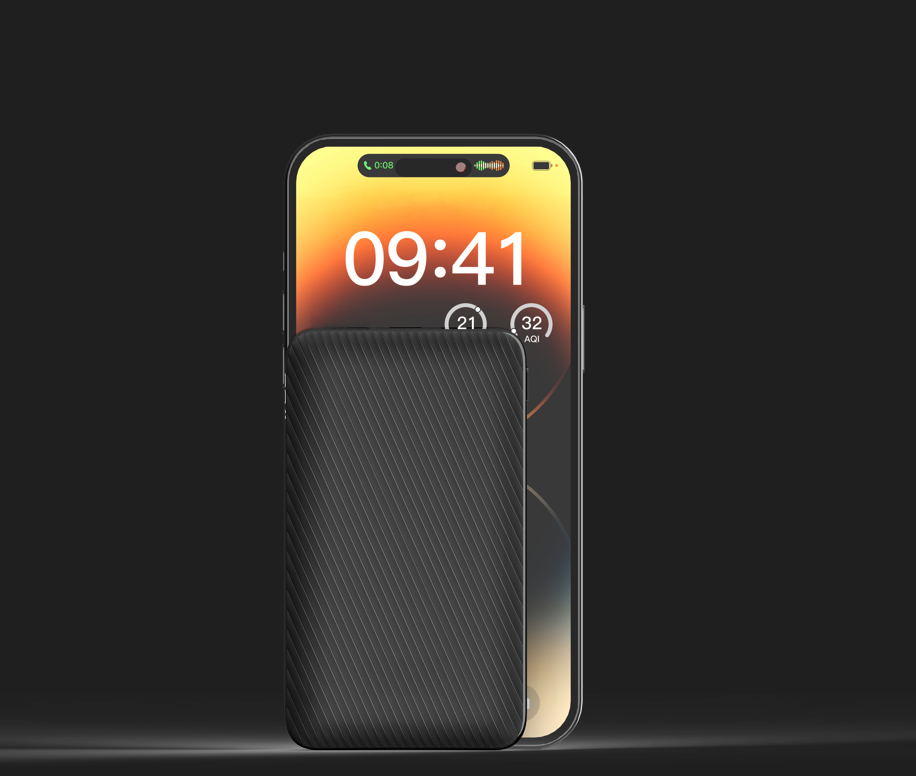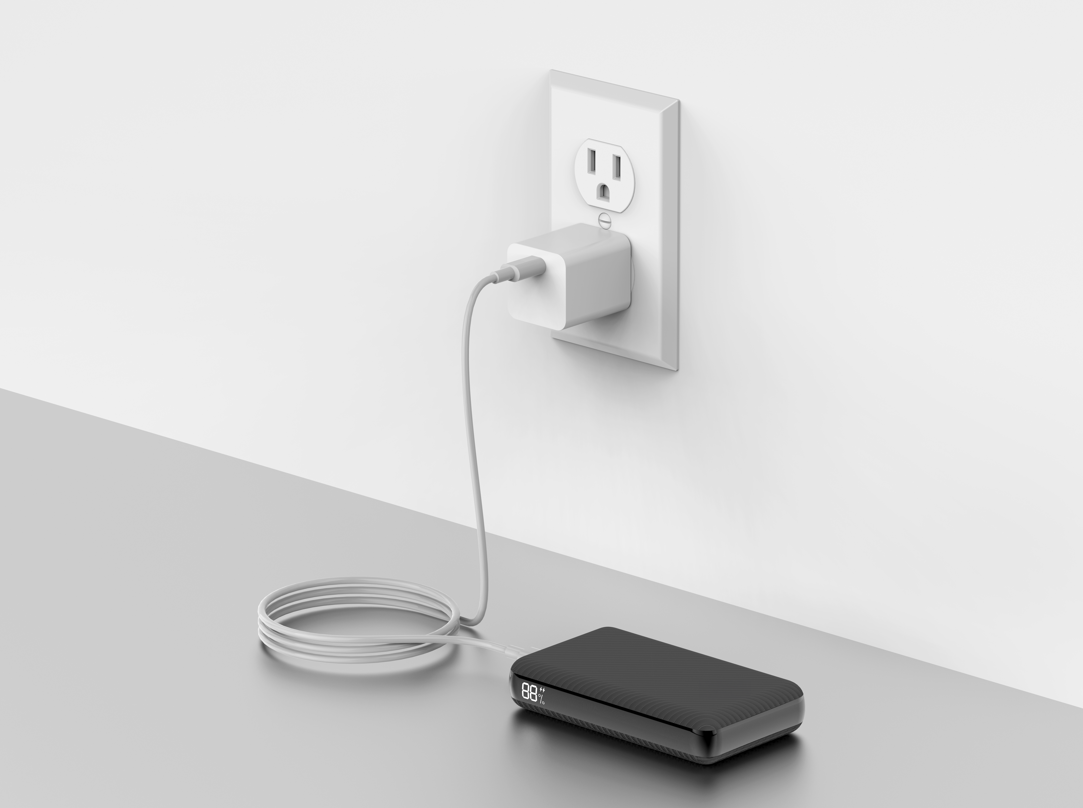 Long-lasting performance
NanoCharge offers exceptional battery life, giving you the freedom to work, create, and connect without interruptions. Say goodbye to low-power anxiety.
65W
Travel-friendly
At just 11 cm long, 6.5 cm wide and 2.2 cm thick, the NanoPower fits easily into your bag or laptop case, making it the ideal travel companion for professionals, students and anyone on the go.
Nano Power
Nano Power
Nano Power
Nano Power
Nano Power
Nano Power
Nano Power
Nano Power
Charging Power

Impressive Capacity: NanoCharge boasts a substantial capacity of 10,050mAh, providing ample power to keep your devices charged throughout the day.
High Energy Output: With 36.18 watt-hours (Wh) of energy storage, our power bank delivers a consistent and robust supply of power, ensuring your devices stay powered up when you need them most.
Extended Device Runtime: Enjoy extended device runtime, with the capability to charge smartphones, laptops, tablets, and other gadgets multiple times before recharging the power bank.

Size

Compact Size: NanoCharge Pro is designed to be ultra-compact, measuring just 110 x 63.5 x22 mm making it easily portable and suitable for on-the-go use.
Lightweight Design: Weighing in at only 208g, this power bank is exceptionally lightweight, ensuring it won't weigh you down during travel or daily use.
Durable Material: Constructed from high-quality ABS material, NanoCharge Pro is built to withstand the rigors of daily use and offer lasting durability.

Suitability

Efficient Charging: NanoCharge high-capacity battery allows for efficient charging, ensuring your devices charge quickly and effectively, reducing downtime. 
Type-C Input: 5V/9V/12V/15V/3A, 20V-2.25A, 45W Max
Type-C Output: 5V/9V/12V/15V/3A, 20V-3.25A, 65W Max
USB-A Output 1: 5V/9V- A,12V - 2.5A, 20V-1.5A ,30W Max
USB-A Output 2: 5V/9V- 3A,12V - 2.5A, 20V-1.5A ,30W Max